Food that Makes Your Office Happy
Chef crafted meals to delight your office. Precision service every time.
Find the Right Food Program for Your Workplace
Lish specializes in corporate catering, office catering, online catering delivery, box lunch delivery, and workplace food solutions. We serve companies in Seattle & Bellevue/Eastside, including Redmond and Kirkland.
Subscription Catering
Set it and forget it—sign up for recurring meals and automate your perks.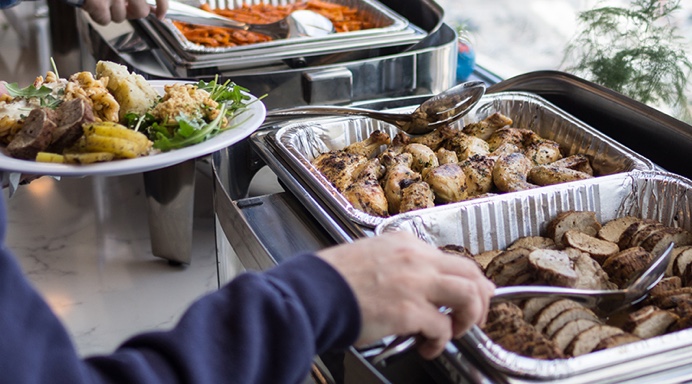 PopUp
Restaurants​
Let your team order from and pay for lunch from rotating restaurants in your office.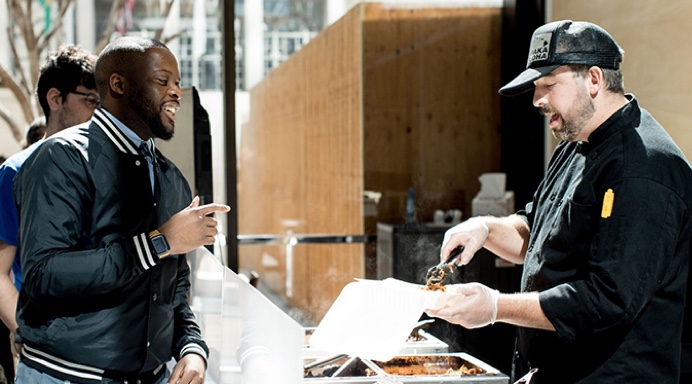 Catering
On-Demand
Order online for catering whenever you need it. Choose family-style or individually packaged meals.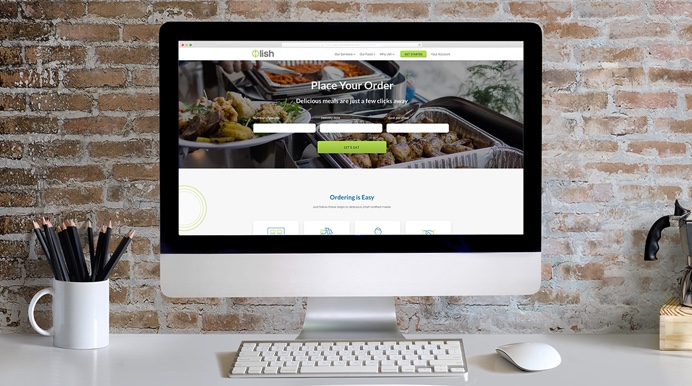 With Lish taking care of every aspect of your workplace food service, you'll reap the benefits of extra time.
Select Your Food Program
Choose from Subscription Catering, Catering On-Demand, or PopUps
Tell Us About Your Office
Tell us your office size, budget, timeframe, and dietary restrictions
Get a Custom Menu Plan
You'll get chef-crafted menus that are just right for your office
Enjoy Your Meals Together
Let Lish handle delivery and set-up, and you enjoy the meals with your team
Catering for All Your Office Meals
We've got all your bases covered. Whether your Seattle office needs breakfast, lunch, dinner or anything in between.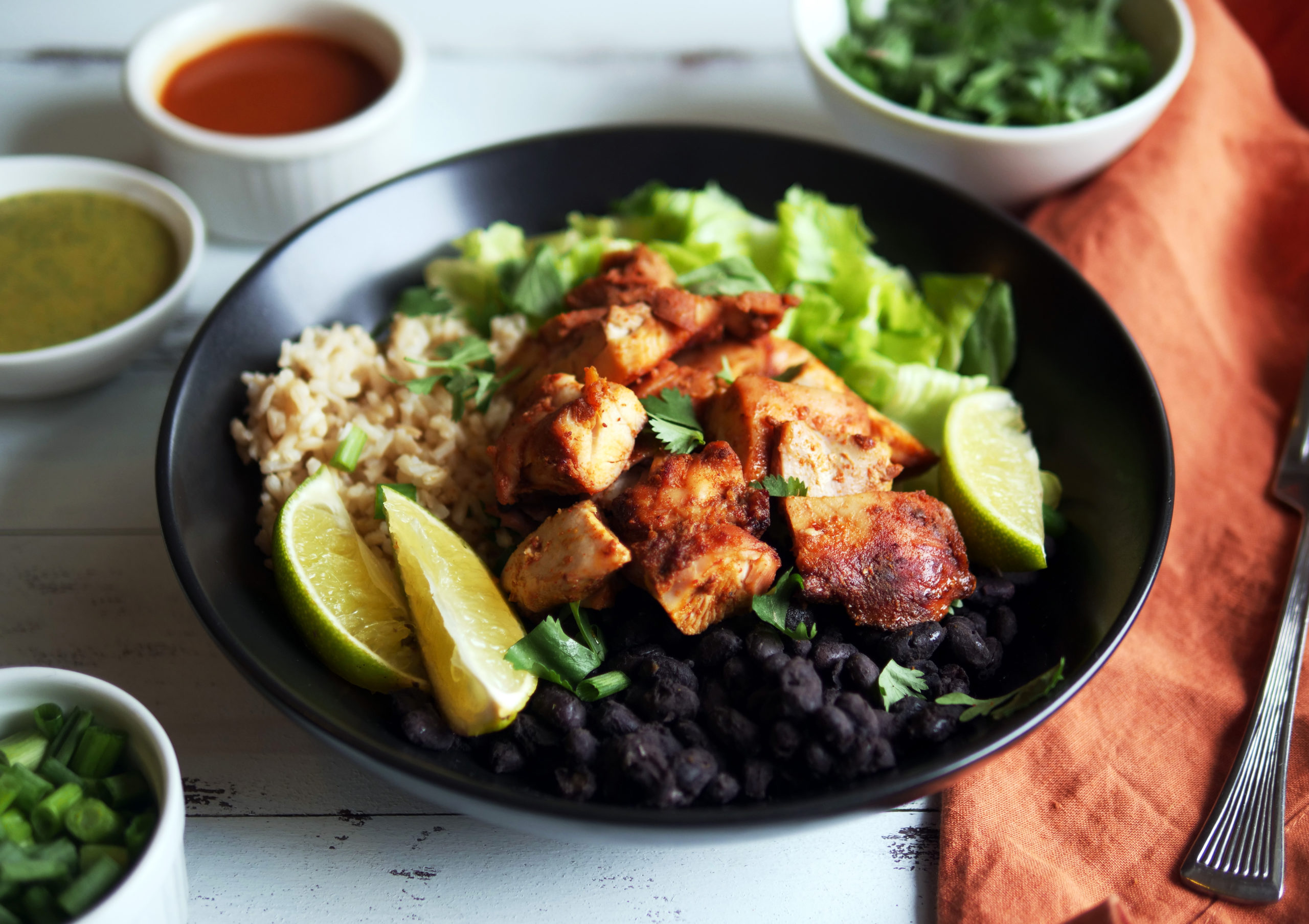 Keep your team well fed at lunch time. From weekly meetings to employee appreciation days, we've got your lunchtime needs covered.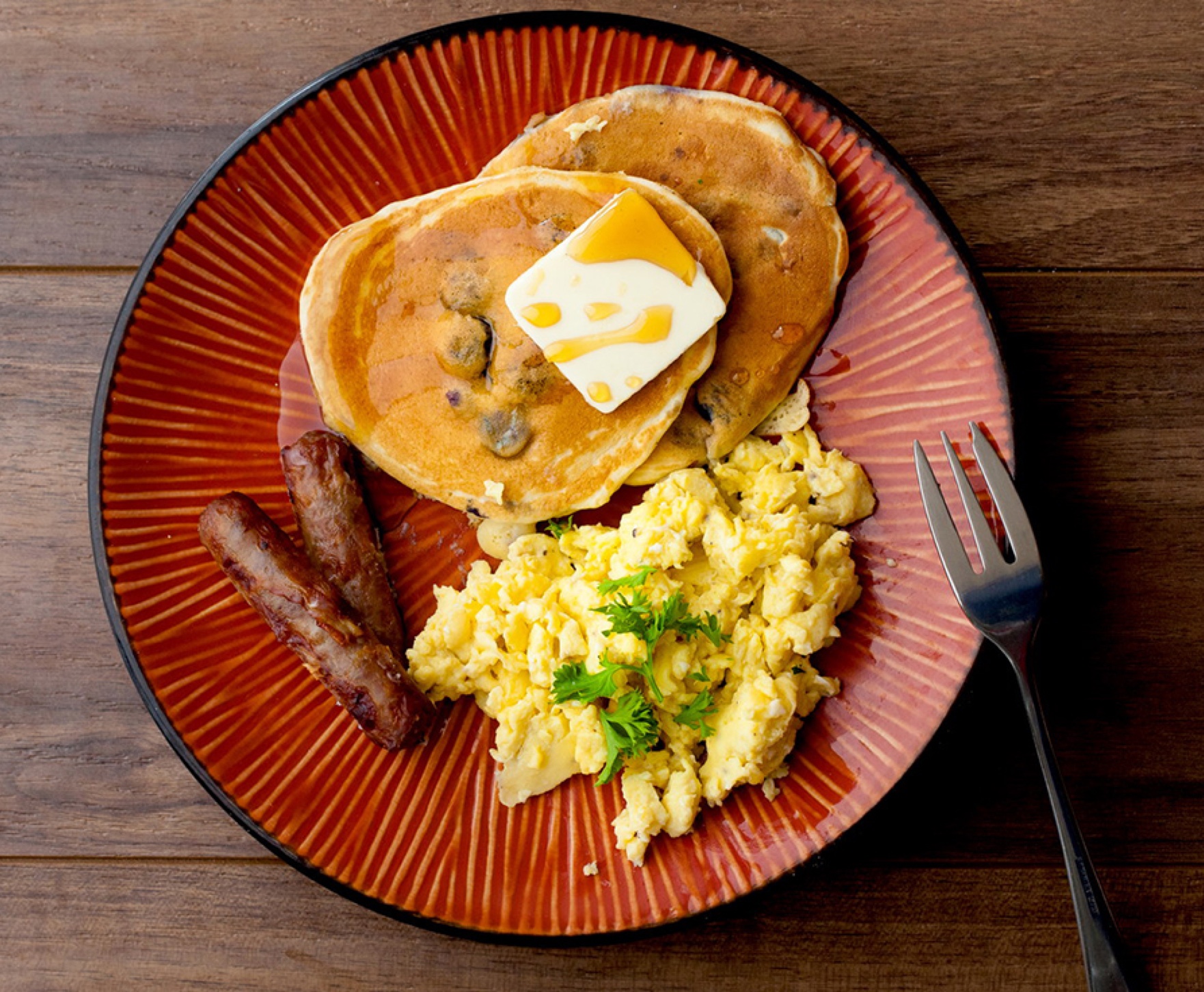 Kickstart your morning with our breakfast catering service. Offering everything from continental breakfast to hearty hot meals.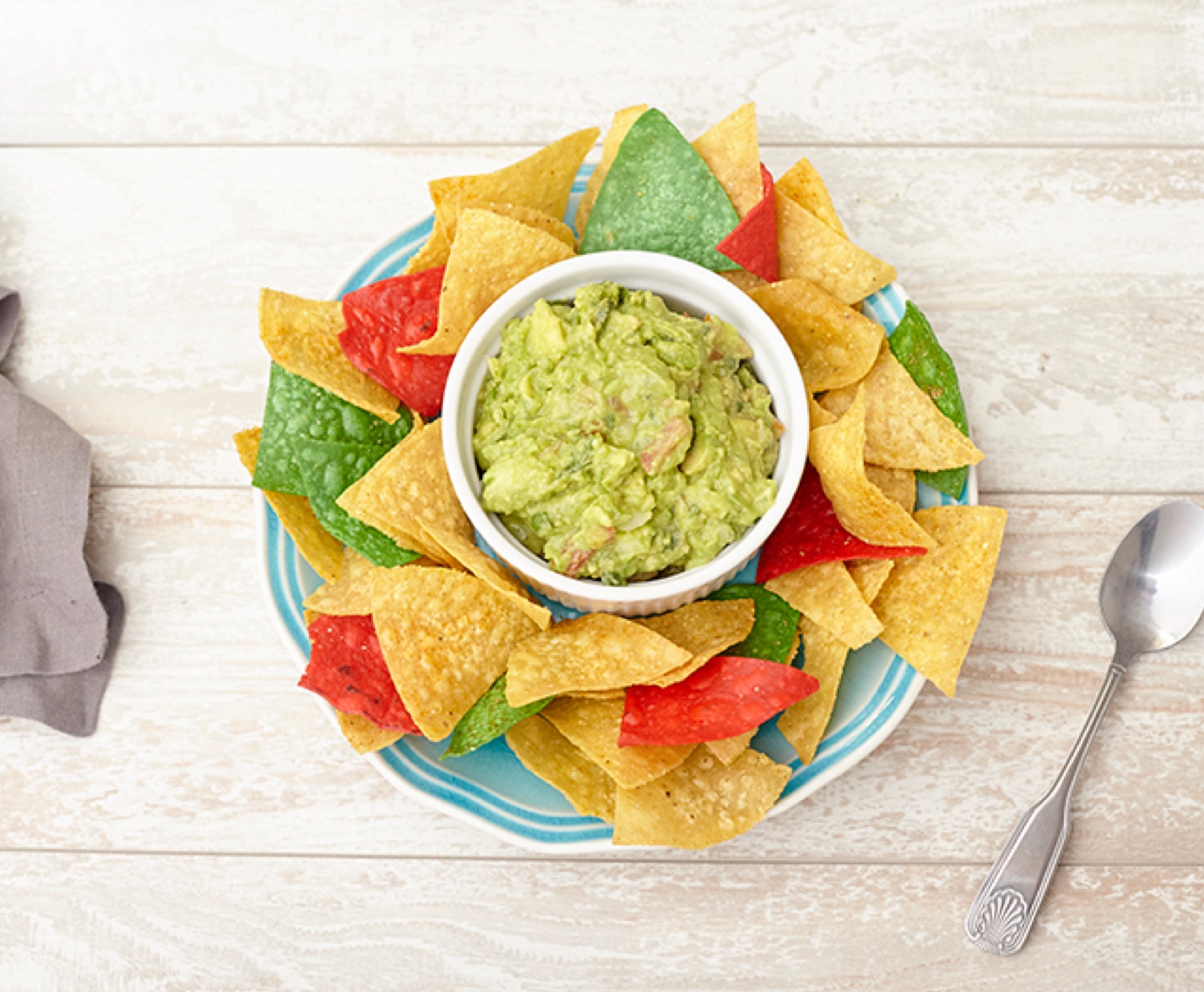 Elevate your office happy hour or post-meeting wind-downs with our delectable menu of bites and platters.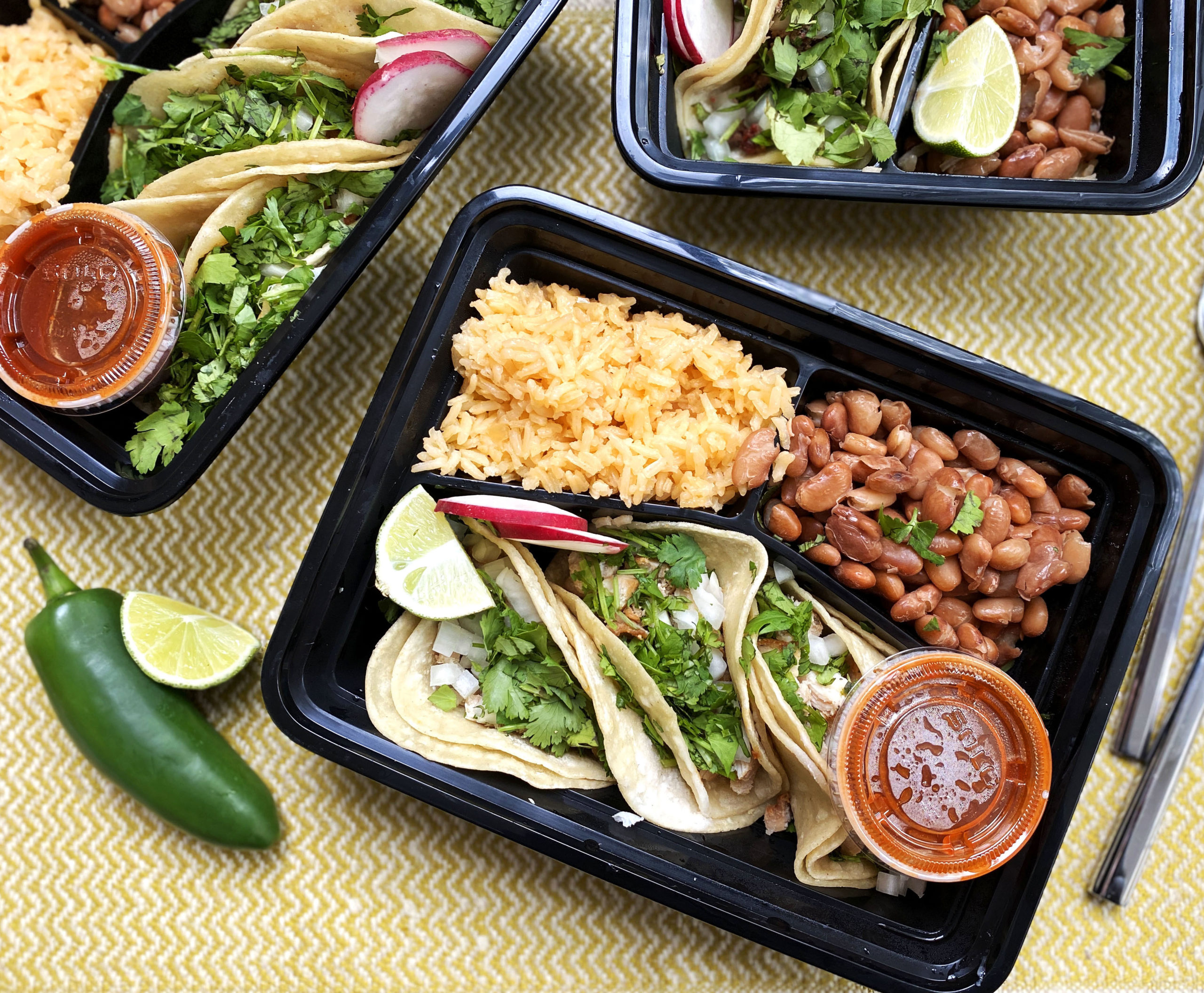 For time-sensitive meetings or when convenience is key, opt for our Box Lunch Delivery.
We provide corporate catering and workplace food programs to many of greater Seattle's best companies. Here's what they say:
Lish has been a godsend for me and our office. Previously our meals were hit or miss. Delivery timing was all over the place, and I had to help a lot with setup and clean up. Now I just show up, and the food is fantastic. I love Lish!
Lish PopUps have activated our lobby and created a wonderful environment and valuable food solution for our tenants. We have a beautiful atrium that was mostly empty—now it comes alive every day.
Lish has been wonderful for our company and completely hands-off for me. Having different restaurants in our office every day is the coolest thing. It definitely has helped our company foster a great culture.
Partnering with the best local chefs, we design menus with care, providing well-balanced meals that your team will love every time. From accommodating dietary restrictions to optional clean-up and leftover donation, we handle every detail.
We partner with the best local chefs and restaurants in and around Seattle to craft awesome menus with consistent portions and environmentally conscious packaging. Every meal has gluten free, vegetarian, vegan, and dairy free options.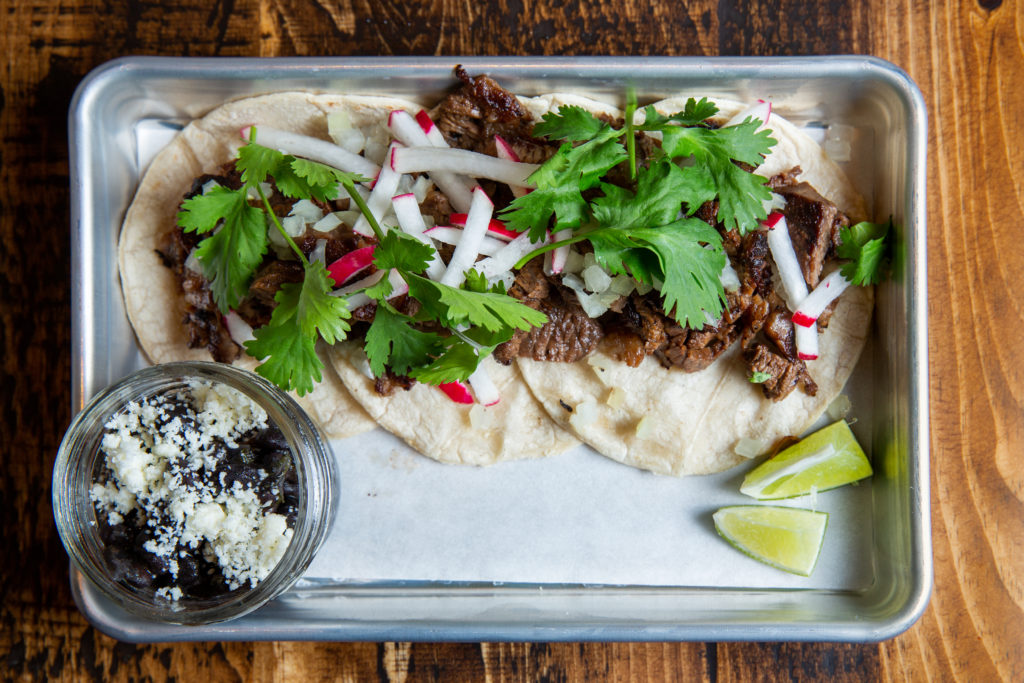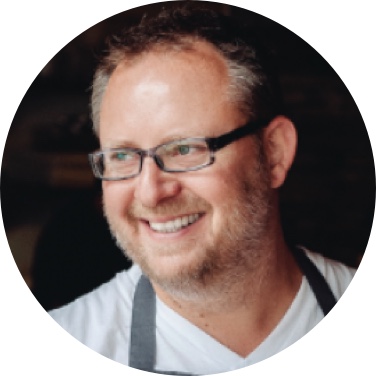 Chef Ethan Stowell's Taco Bar
Build-your-own Tacos with your choice of protein. Served with handmade corn tortillas, chips, roasted tomato salsa, rice, beans, limes, cilantro, chopped onion, and hot sauce. Add a side of guacamole or watermelon salad to make it extra bueno!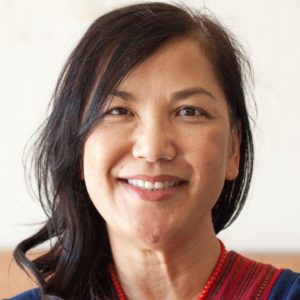 Chef Tanya Jirapol's Thai Curries
Bangkok street-food inspired curries with options for chicken, beef and tofu. Each curry is a perfect balance of spicy, sweet and savory, cooked with veggies, and served with steamed rice. A side of larb salad completes this authentic Thai menu.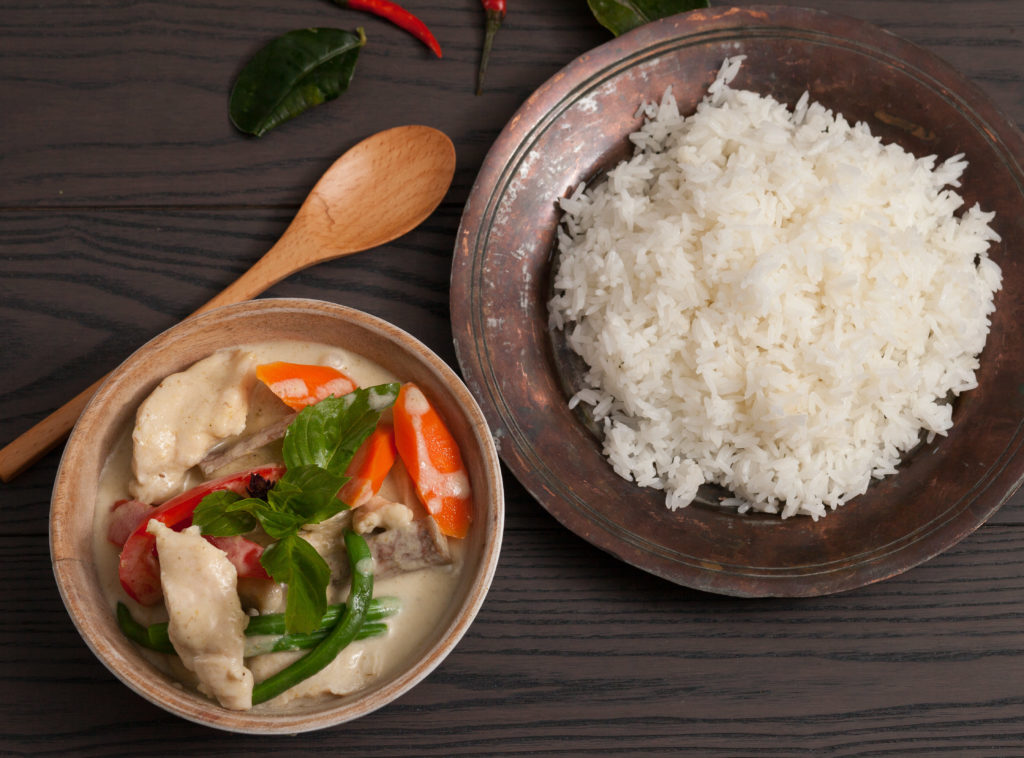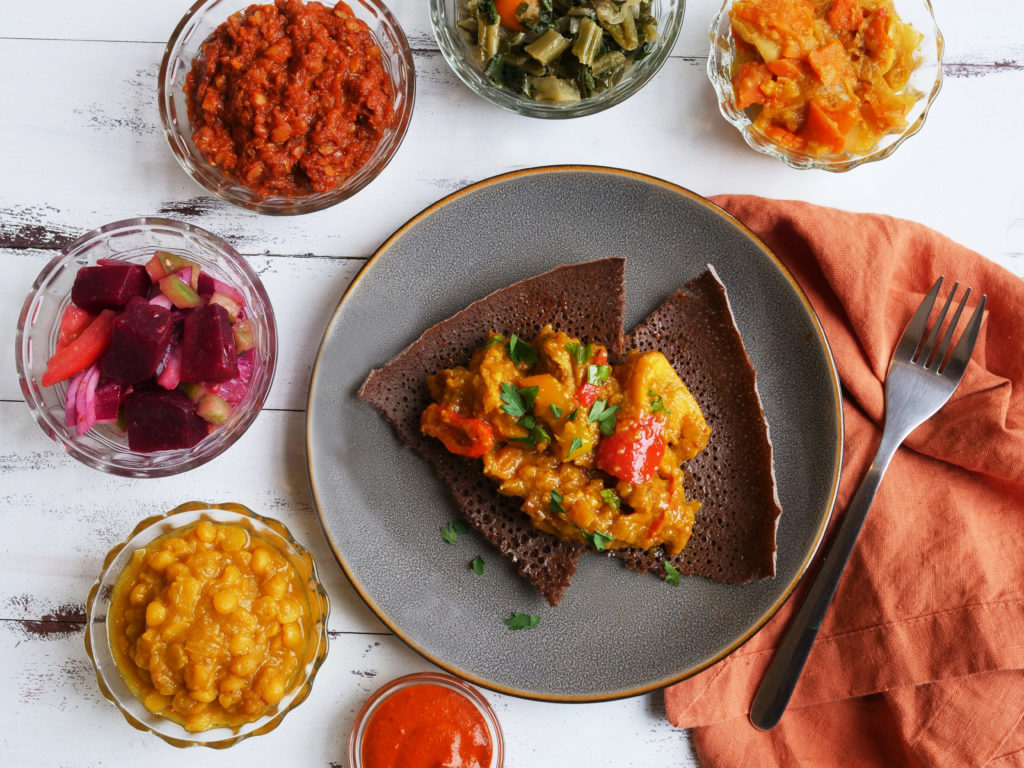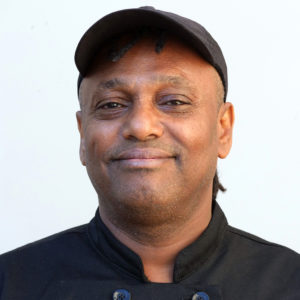 Chef Mulu Abate's Ethiopian Platter
An authentic Ethiopian spread! Traditional Injera bread is served with chicken curry, beef tibs, slow cooked red lentils, collard greens, turmeric cabbage and potatoes, tomato beet salad, yellow split peas and homemade hot sauce.
Ready to put your food program on autopilot? Fill out this form, and we'll be in touch shortly.