Corporate Catering On-Demand
Delicious catered meals, just when you need it, and just how you like it.
Great Catering is Just a Few Clicks Away
Whether you're ordering for a meeting or event, placing an order is easy. Here's how.
Enter Event Info
Enter your group size, budget and the date you want catering.
Pick Your Menu
Choose from a large selection of chef-crafted menu packages.
Confirm Food Quantity
We suggest portions for your group, but you can adjust as needed.
Enjoy Your Meal
Tell us when and where to deliver. Our team will set up your food on-time.
Lish's professionally trained service team delivers and sets up your meal. Food will be packaged family-style in catering trays or individually packaged depending on your selection. Every dish has a label with dietary callouts and ingredients so that your team can choose their food accordingly. We provide everything you need to enjoy your meal, including serving utensils, plates, cutlery and napkins.
We obsess over timely and safe delivery. Choose delivery in the 15-minute window that fits your schedule. We even send you a text message when the delivery is on the way so you can track the delivery driver on a map. Once your delivery arrives, we'll sanitize your service area prior to setting up.
Who cooks? Where is it cooked?
We've partnered with over 50 of Seattle's best chefs and restaurants. These chefs are passionate about crafting locally sourced, scratch-made meals. All meals are prepared in small batches at professionally certified kitchens. The majority of what you pay goes directly to the chefs and restaurants who prepare your food.
Do you cater breakfast, lunch, dinner, and events?
Yes, Lish has lots of great breakfast menus and happy hour spreads. We can also serve team dinners. We at Lish are here to serve you what you need, when you need it.
Delight your Team with a Chef Crafted Meal
Need food for a meeting, hack-a-thon, or office event? Lish covers all your bases. Choose from hundreds of family-style or individually boxed menus from local chefs and restaurants. Our perfectly balanced menu packages make ordering based on headcount a breeze, and every menu can be customized for vegan, gluten-free, and dairy-free eaters. You can track your in-house delivery team on a map. Once they arrive, they'll set up each item on the table with detailed dietary labels and full ingredient lists.
Here are a Few of Our Favorite Menus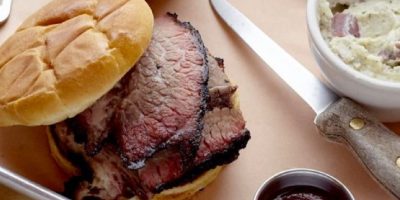 BBQ Picnic
Chef Jack Timmons
Texas-style brisket, ribs, chicken, and vegan sausage served with mac & cheese, beans, coleslaw, Texas caviar and BBQ sauce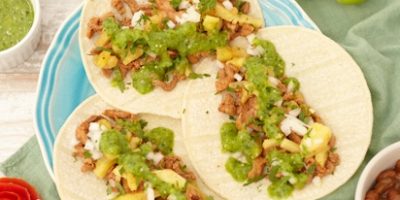 Taco Bar
Chefs Frankie & Edgar
Build your own tacos with this customer favorite! Chicken, Pork Al Pastor and Veggie tacos are served with rice, beans, chips and salsa trio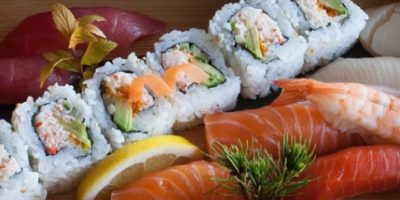 Sushi Platter
Chef Hideaki Taneda
A classic sushi combination platter with California rolls, Seattle rolls, nigiri, vegetarian options, and more
Lish is very reliable and professional.
Communication is excellent if I request any changes or updates to my orders... I most appreciate that every order has each ingredient listed so those on the team with dietary restrictions can make informed choices. Also, so helpful that Lish always brings serving utensils and silverware. The variety of menus is excellent without being overwhelming.
Executive Assistant, Amazon
Lish created an excellent experience!
Ordering = clear, easy, reasonably priced; Delivery = perfectly on time, drama-free and love love love having the set-up taken care of;
Food = So delish!

I'm telling all my colleagues about Lish!