Reinventing Food for Today's Workforce
We don't just deliver meals. We raise the bar for workplace food experiences.
Our mission is to create workplace food experiences employees love, made by local chefs who care.
Lish was founded in 2014, right here in Seattle. We're a Seattle-based startup located in Seattle's SODO neighborhood. We deliver throughout greater Seattle, including Bellevue, Mercer Island, Kirkland, and Redmond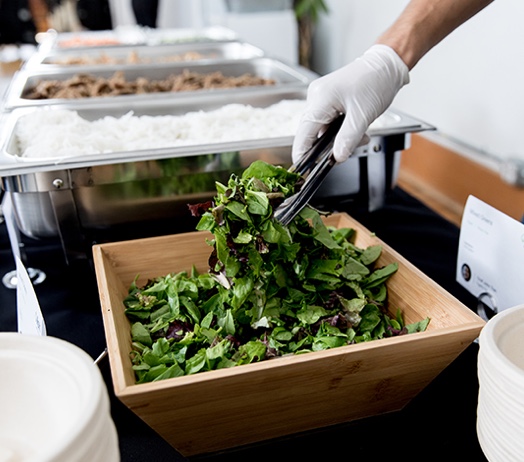 We partner with chefs dedicated to outstanding food that's fresh and authentic.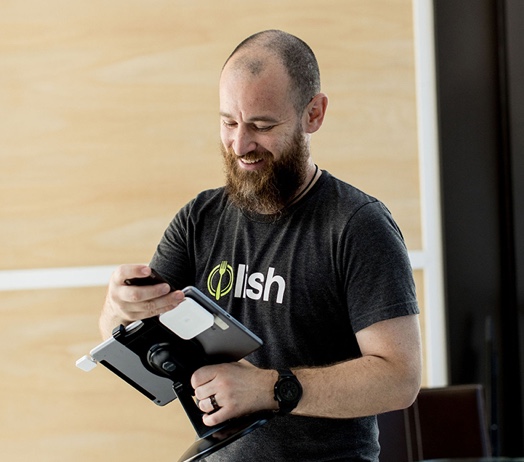 We go above and beyond the expected to provide delightful and reliable service.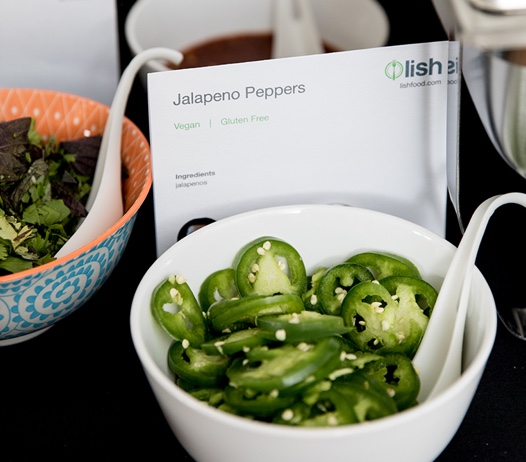 We make the experience simple and hassle-free, every step of the way.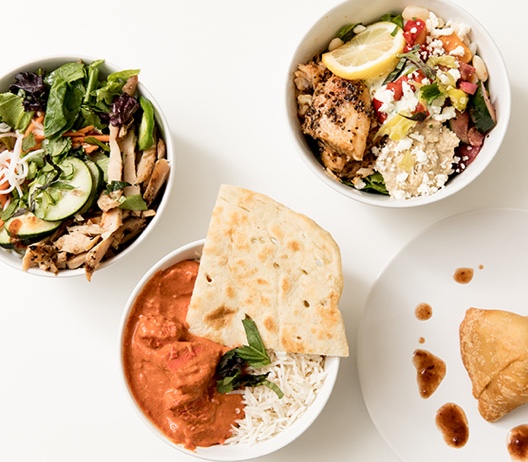 We curate food that people look forward to—and we seek feedback to constantly improve.
We Keep Your Workplace Happy and Productive
The best companies to work for have workplace food programs. Why? Because feeding your team communicates that they are your company's most important asset. Providing employees convenient access to high quality meals is one of the simplest ways to build a healthier, more productive work culture.
We Support Our Local Community
We believe in having a positive impact in the community where we live and operate. Each meal fosters a vibrant community of local chefs and restaurants. Their small businesses thrive. And after your meal, the food can reach those who need it most. Every week we donate leftovers to feed hundreds at a local homeless shelter.
We Build Technology to Create a Seamless Service
Lish is designed to easily integrate with the systems your office uses, including Outlook, Slack, and Google. GPS tracking gives you real-time visibility into your deliveries, and our responsive customer support system allows you to edit orders with ease and use chat support to talk to a real person, right away.
Reliable, Responsive Service is our Main Ingredient
When you choose Lish for your workplace food program, you get more than what's on the menu. Our system is built from the ground up to deliver delicious meals to your office with minimum hassle. We offer greater variety than traditional caterers, more professional set-up than restaurant delivery, and better service than anyone, with your own dedicated account manager—because we're designed with your team in mind.
Less hassle
Delivery and set-up are all handled by Lish's professional team
Reliable
Consistent portions and packaging, every time.
More Variety
Hundreds of high-quality menus for every palate and diet.
Flexible
Customize orders to suit your team's needs
We Partner with the Best Northwest Chefs
We're highly selective about the chefs and restaurants we partner with, relying on innovative artisans who specialize in their cuisine. Our chef ensure every Lish menu accommodates your workplace's dietary needs, including vegan, gluten, dairy, egg, soy nut, and shellfish allergies.
We taste-test every meal. And we think you'll find the flavors our chefs create as delightful as we do.
Delivering to Your Office in the Heart of Puget Sound
We're proud to serve the greater Seattle and Bellevue metropolitan area. Whether you work at a big corporate campus or a scrappy startup in a coworking space, our workplace food service is designed with Northwest tastes and your office in mind.
Seattle
98040, 98101, 98102, 98103, 98104, 98105, 98106, 98107, 98108, 98109, 98112, 98115, 98116, 98117, 98118, 98119, 98121, 98122, 98126, 98134, 98136, 98144, 98164, 98199
Eastside
98004, 98005, 98006, 98007, 98008, 98033, 98039, 98052, 98125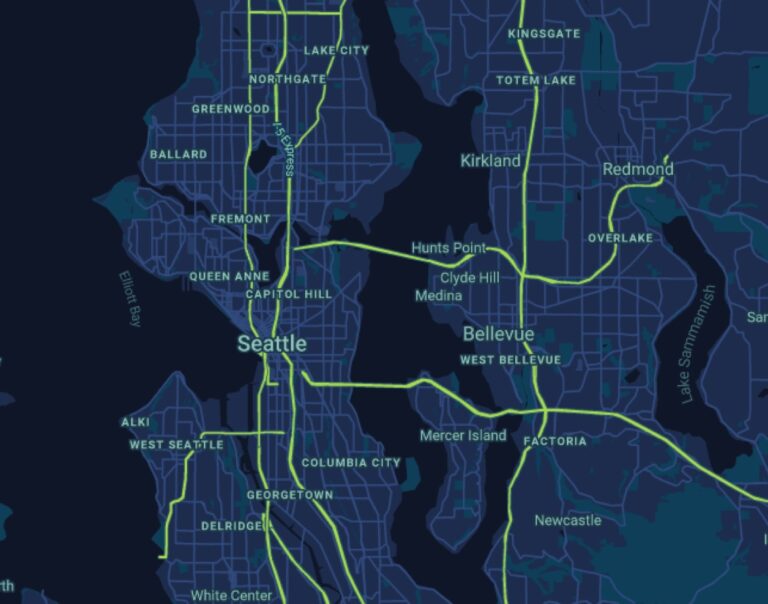 We're Passionate about Connecting Busy People to Amazing Chefs
At Lish, we are a group of entrepreneurs, engineers, chefs, foodies, parents, coffee drinkers, and creators. We started Lish because we believe in the value of people sharing great food together, and in the magic that happens in a masterful chef's kitchen.