We believe in having a positive impact in the community where we live and operate.
We Support Small Business
Lish partners with the best local chefs and small businesses in Seattle to design thoughtfully balanced menus for your office. Each meal fosters a vibrant community of local chefs and restaurants, and helps their small businesses thrive.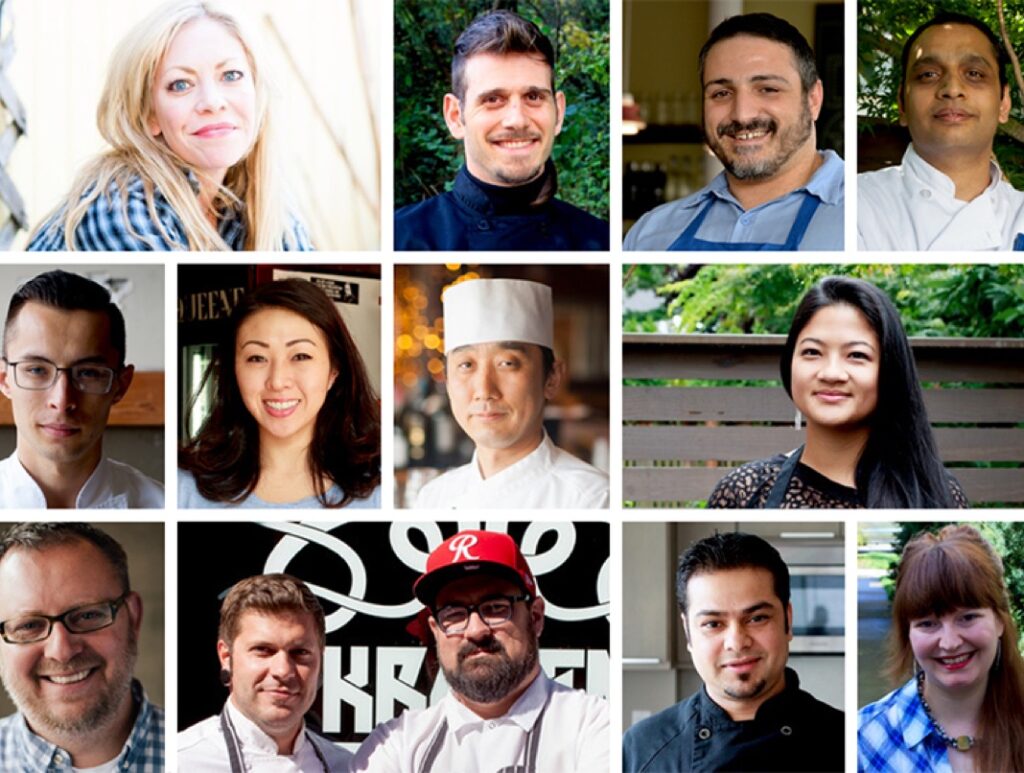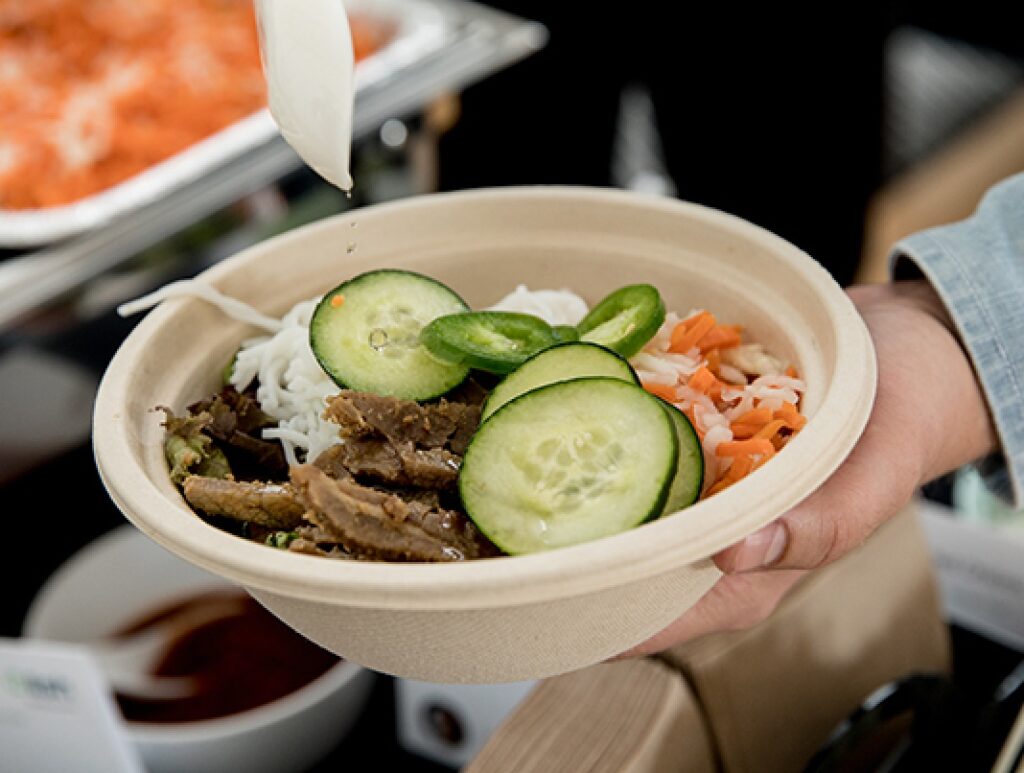 We Strive to be Eco-Friendly
We avoid single-use plastics as much as possible and encourage the use of recyclable materials and reuseable plates and utensils. When that's not possible, we include 100% compostable tableware and flatware.
Our planned portion sizes help us cut down on food waste as much as possible. When there are leftovers, we donate them to feed those who need it most.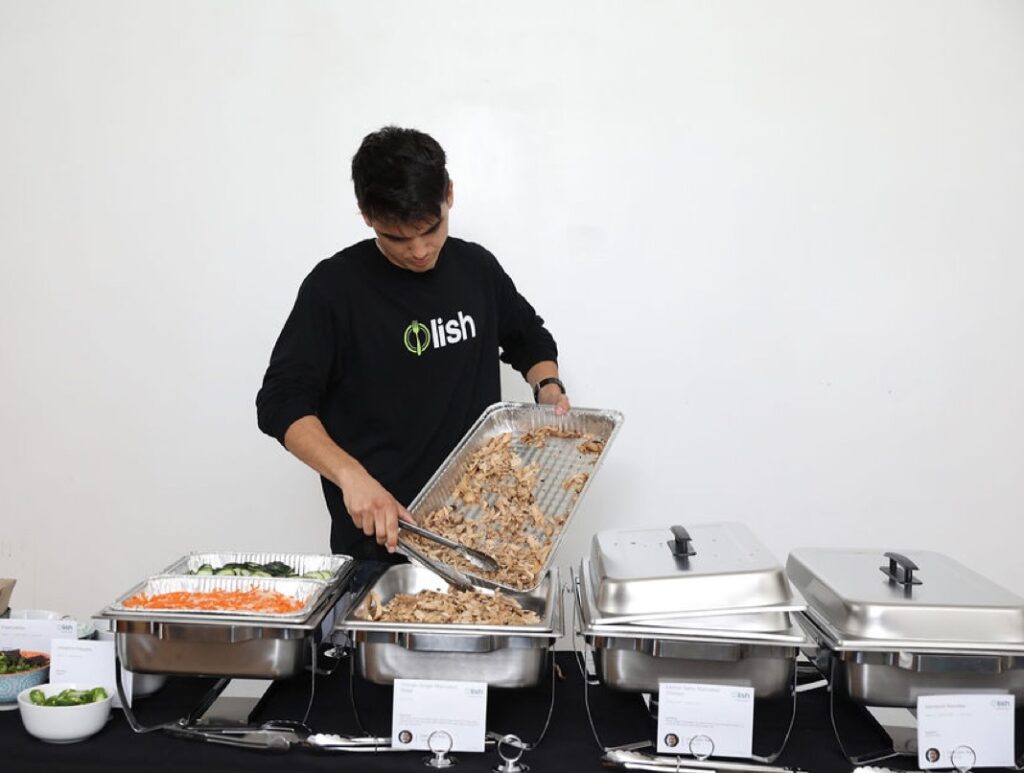 Meals donated per month to our community
Average earned by each local chef / small business partner per year
Compostable, recyclable or reusable plates, bowls, and utensils
We're proud to partner with the Seattle shelter at the Union Gospel Mission to help propel their mission to listen, care for, and offer hope to those in need in our community through our leftover donation program.