Grow Your Restaurant Business with Lish
Introduce your brand, business and menus to thousands of new customers through our Catering and PopUp Restaurant programs. We work with the best local chefs and restaurants in the Seattle area who share our commitment to quality food and exceeding customers' expectations. 
If that describes you, we'd love to chat.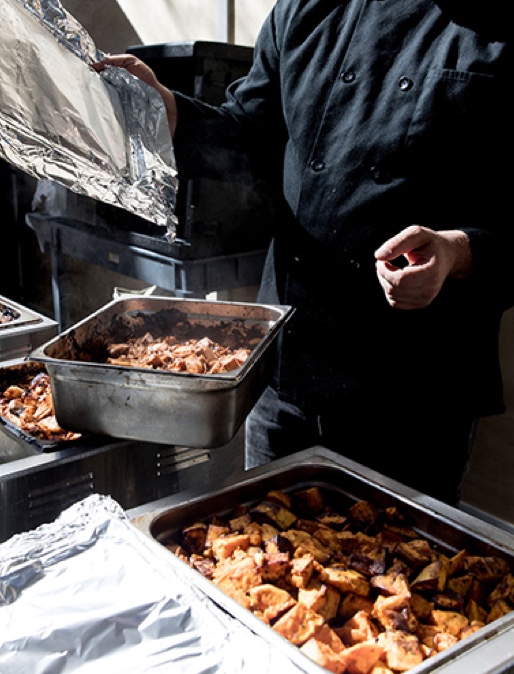 Grow your business without the stress.
Receive on average $150,000 in incremental revenue per year with consistent high volume orders through Lish.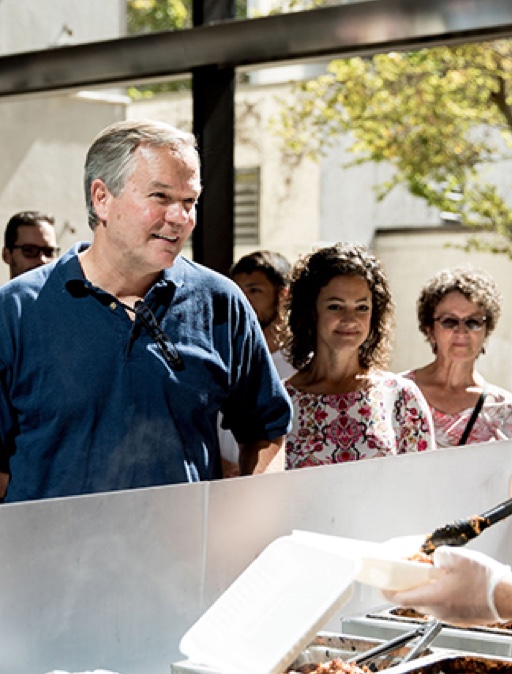 Get access to thousands of customers weekly to effectively grow your brand's name.
From emails and Slack integration to print & online campaigns—we actively market your restaurant. When you partner with Lish, we bring the customers to you.
Professional Service Team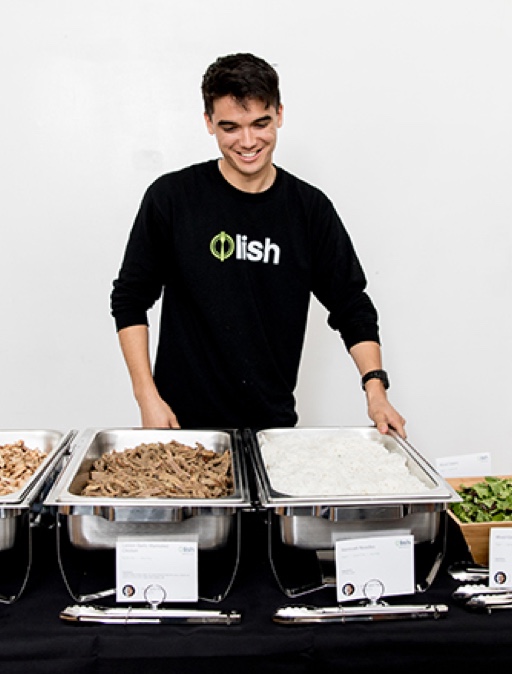 Join a professional team that's got your back.
Our account managers plan your meals for over 100+ local companies, our trained employees deliver your food on time, and our dedicated support team is only a phone call away whenever you need it. We always have your back.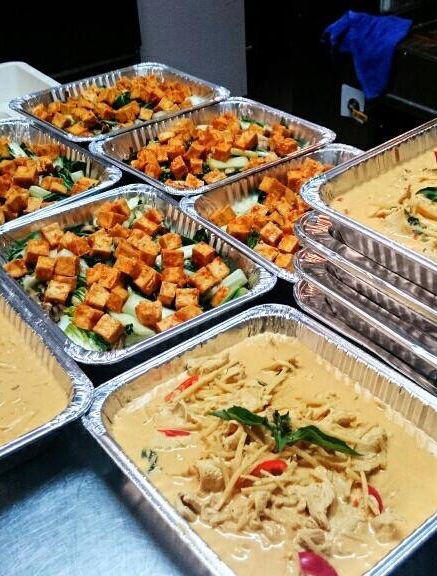 Receive consistent high volume orders that are planned weeks in advance.
You can easily organize your staff and ordering ahead of time, making it effortless to integrate Lish into your current business operations.
individual meals served through Lish each week
incremental revenue / year, on average per partner
average order size, per order
advance notice on orders, on average
How Our Partnership Works
Subscription Catering
Get exclusive access to over 100+ top Seattle companies who work with Lish to create recurring meal plans. Typically, a Lish employee will pick up your food, and take care of delivery and set-up.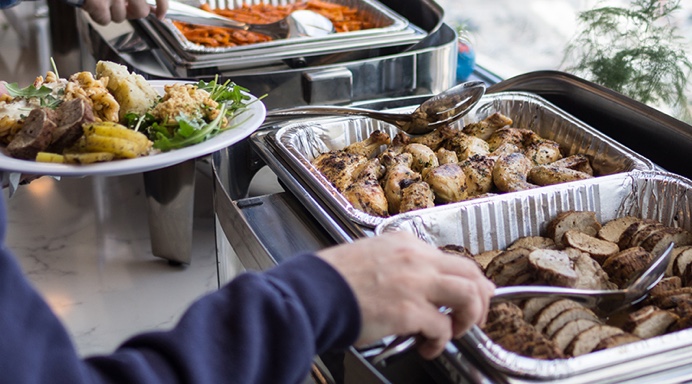 PopUp
Restaurants
Grow your brand throughout the Seattle area by serving your food in a different office or building lobby daily. A Lish team member will help you set up, breakdown, and handle cashiering service.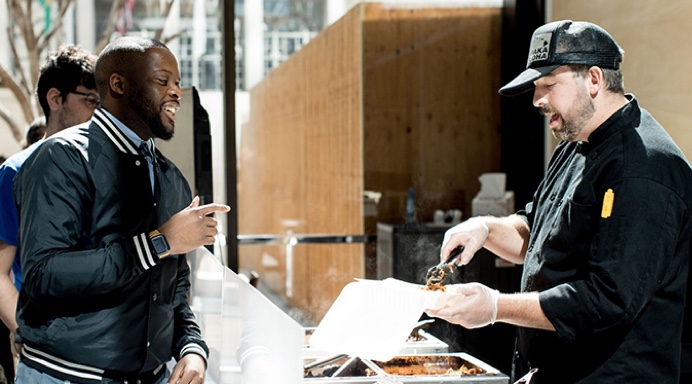 Catering
On-Demand
Serve thousands of Seattle customers who want your delicious food for their upcoming meetings and events. Typically, a Lish employee will pick up your food, and take care of delivery and set-up.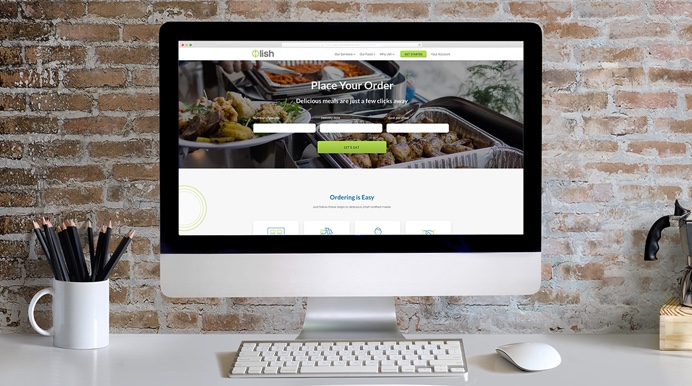 Straight from Our Chef & Restaurant Partners
Here is what some of the best Seattle chefs are saying about working with Lish.
"Lish has been essential to our business growth. We've been a Lish partner for five years. We are so happy with the growth and revenue opportunities this partnership has brought us, and at such a fast pace."
Chefs & Owners, Frankie & Edgar
CocinaMX32
"Talk about results! It's been challenging to grow my catering business, but with Lish this process has become effortless. They put my brand in front of thousands of local customers each week, which has allowed me to expand and grow like I never could have imagined."
Kay Kim
Chef & Owner, Kay Catering
"My number one priority is to be able to provide fresh, delicious food made with quality ingredients. With Lish I'm able to ensure that people receive quality meals, every time. Lish is an outstanding partner for chefs to expand their reach, their brand, and their business in Seattle."
Chef Ethan Stowell
James Beard nominated Chef & Restaurateur
Become a Restaurant Partner