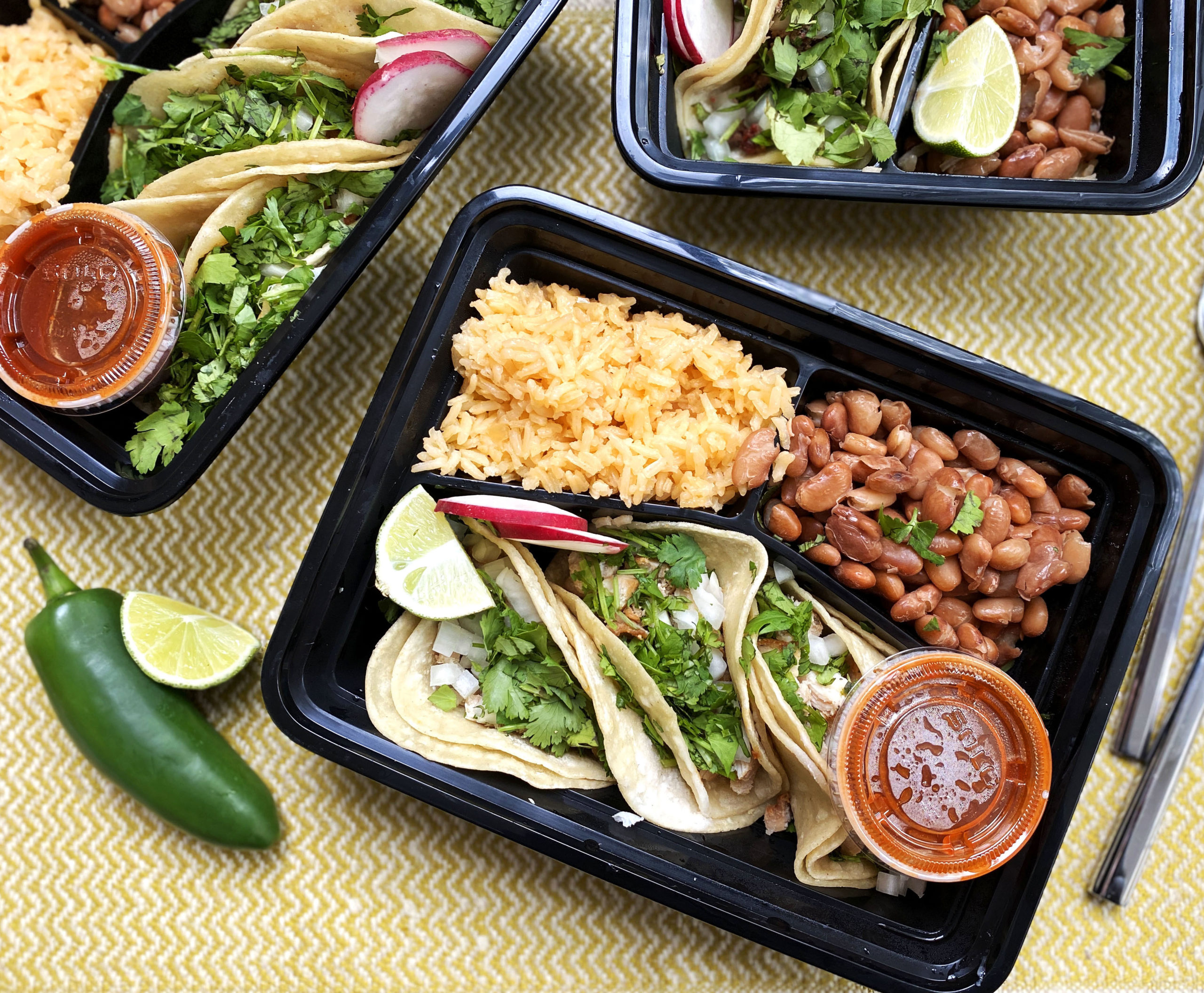 Order from a variety of options customized to suit your team's tastes. From grab-and-go sandwiches and salads to authentic Vietnamese noodle bowls individually packaged for your convenience and safety.
Convenient and seamless service. Reliable, safe delivery and professional set-up. And an exciting variety of flavors to delight your team. Expect the best with every order.
Options for Every Workplace
Choose the option that's just right for your team
Subscription Catering
Set it and forget it—sign up for recurring meals and automate your perks.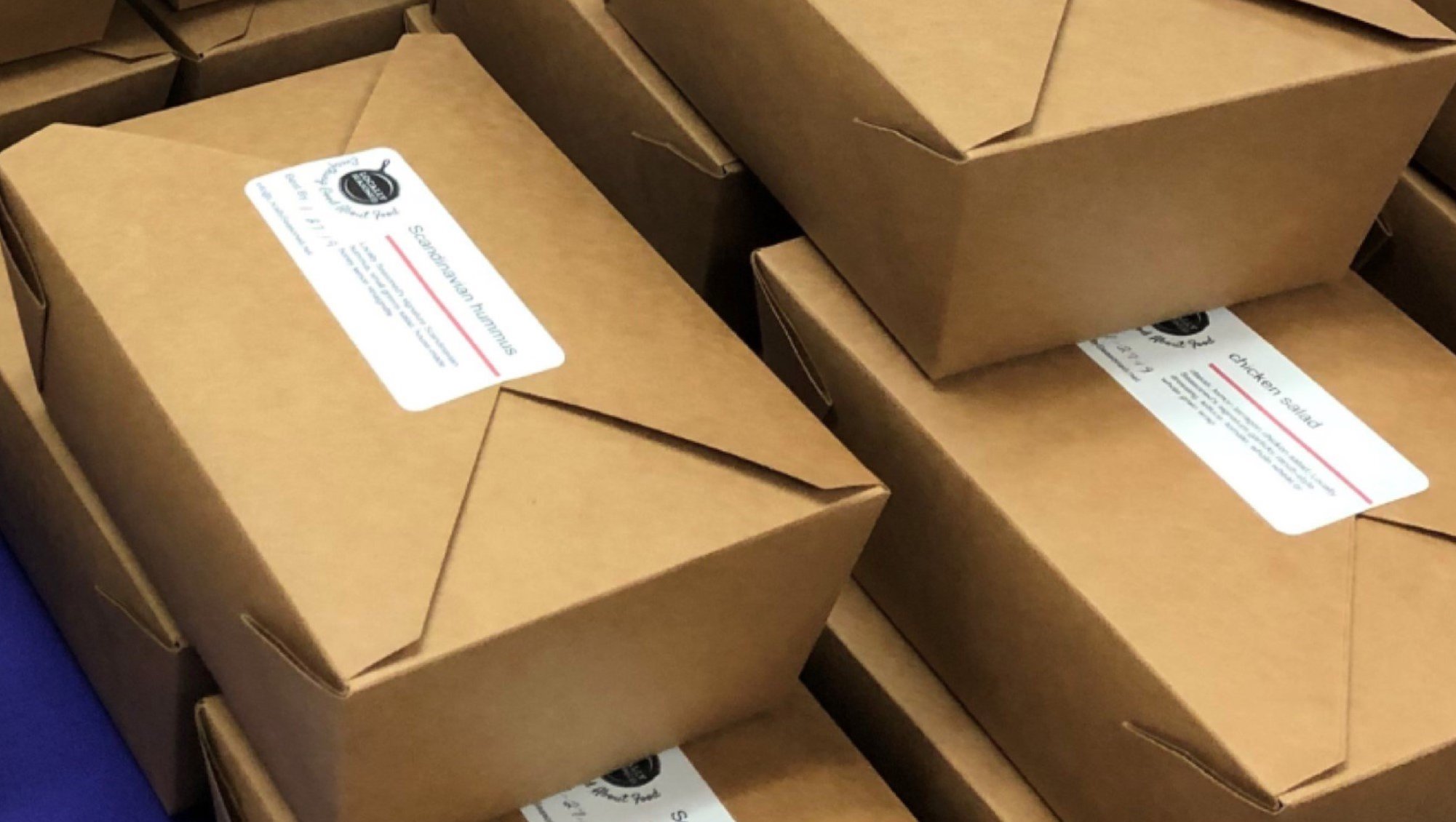 Catering
On-Demand
Order online for box lunches whenever you need it.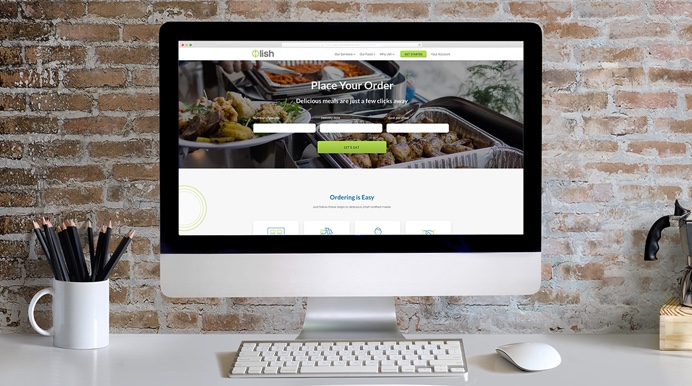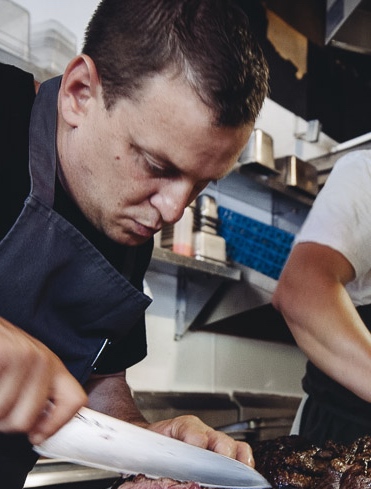 Keep your employees excited with chef-quality food.
We've partnered with dozens of talented local chefs to create hundreds of menus designed for office catering. Each menu is taste-tested and guaranteed to delight your team.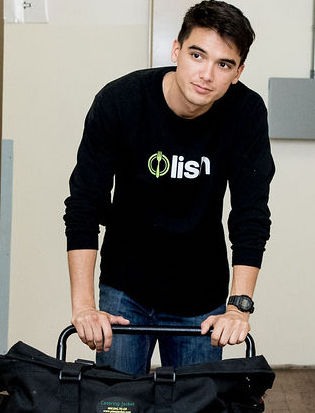 We do the heavy lifting for you.
Your onsite team takes care of delivery and set-up. We provide menu cards for each dish with complete ingredient lists and indicators for special dietary needs. Sign up for subscription catering and we'll curate your meals for you to meet your teams' tastes, dietary needs and budget.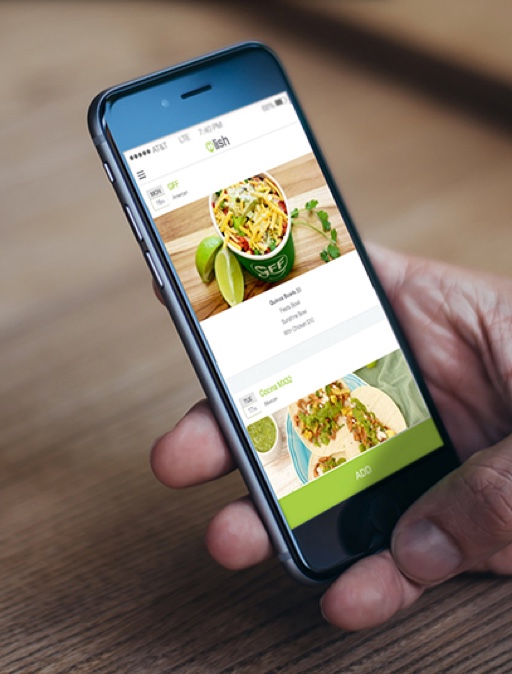 Tools that integrate with your workflow.
View, rate and review your meals online, integrate your menus directly into your calendar and Slack and track your deliveries from your phone.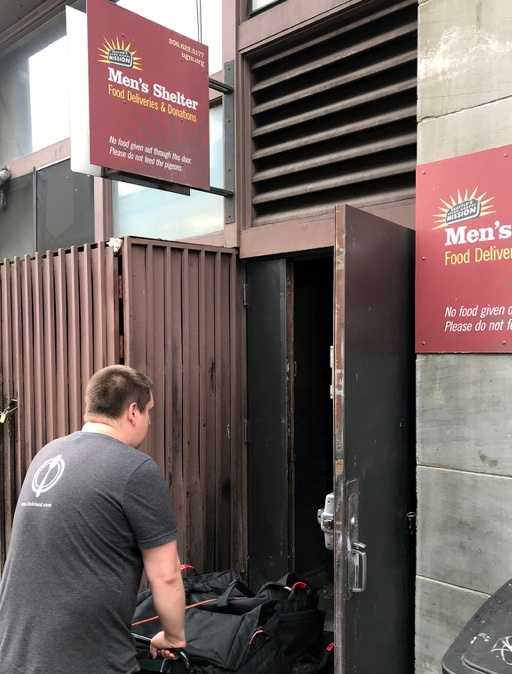 Each meal supports the local community .
Lish meals foster a vibrant community of local chefs and small businesses. With our leftover donation program, you can help feed those who need it most.



Some of Our Favorite Box Lunches
Select from a variety of consistently delicious, chef-crafted fare.
Here are just a few of our favorite menus.
Fresh sandwiches made with all-natural and local ingredients on a toasted baguette. Served with a Mediterranean inspired salad with feta and house-made vinaigrette.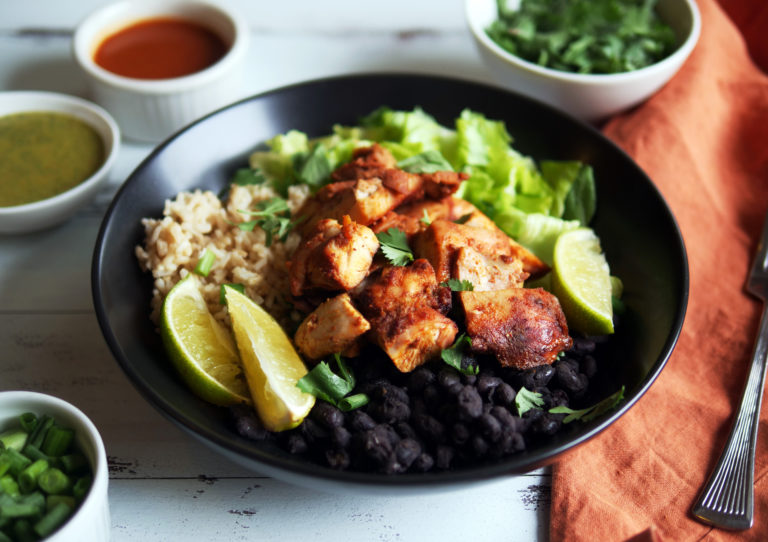 Caribbean Grab 'n Go Bowl
Marinated grilled chicken atop a bed of quinoa, slow baked black beans, caramelized yams and plantains, and fresh herbs finished with a swirl of jerk sauce.
Light and healthy vermicelli noodles topped with flavorful, grilled proteins and a host of fresh herbs, crisp vegetables and traditional Vietnamese sauces.
Authentic Mexican street tacos stuffed full of your favorite proteins, onion and cilantro, and served with house-made salsa, Mexican rice and beans.
Enjoy your authentic Mediterranean gyro, shish tawook, kofta, or falafel with fragrant spiced rice, folded into a warm pita, or atop a colorful salad.
Ground chicken, green beans, and basil are wok-fired to bring out the spicy, sweet, savory and herbaceous flavors in this traditional Thai Basil Chicken dish.
curated menus from dozens of partner chefs
of deliveries on-time within 20 minutes or less
Lish has been a godsend for me and our office. Previously our meals were hit or miss. Delivery timing was all over the place and I had to help out a lot with setup and clean up. Now I just show up and the food is fantastic and enjoy lunch with my coworkers. I love Lish!
We have tried other catering services, and no one provides the high quality food, reliability, and professional service of Lish. They care about every detail.
Having Lish bring lunch each week to our office is the highpoint of our week!

The professional staff at Lish set up our meal, the food is delicious and Lish is able to accommodate a wide variety of food sensitivities and preferences.
Ready to put your food program on autopilot? Fill out this form, and we'll be in touch shortly.