We team-up with the best chefs & restaurants in Seattle to create memorable office food experiences.
Lish chefs are artisans passionate about handcrafting meals sourced with fresh, quality ingredients. From James Beard award-winner restaurateurs to independent chefs, each culinary artist tells a unique story through their food and brings a variety of cuisines and styles to our customers. We train each partner chef on the Lish process, so we can bring their awesome food to Lish's consistent portions and packaging standards.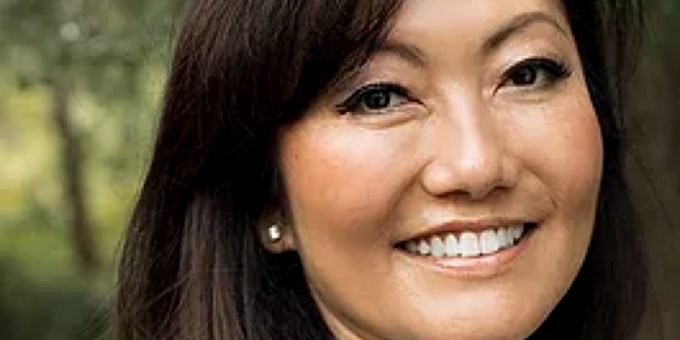 Chef Kim's parents taught her how a shared meal brings people together. She enjoys cooking all types of food but the complex, interesting flavors of Pan Asian Fusion inspire her the most.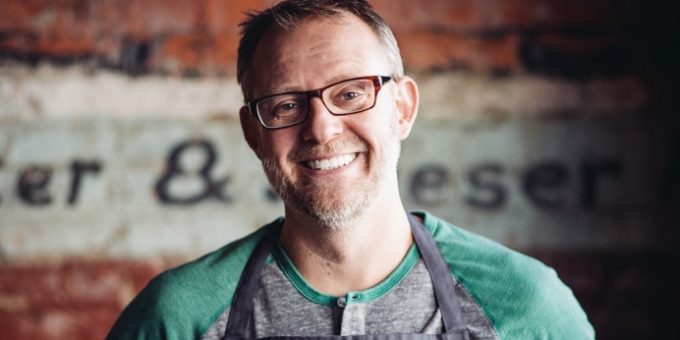 Chef Ethan's philosophy is about keeping it simple: use fresh, local ingredients, and allow the food to do the talking. Seattle loves this award-winning chef, who shepherds fifteen popular Seattle restaurants.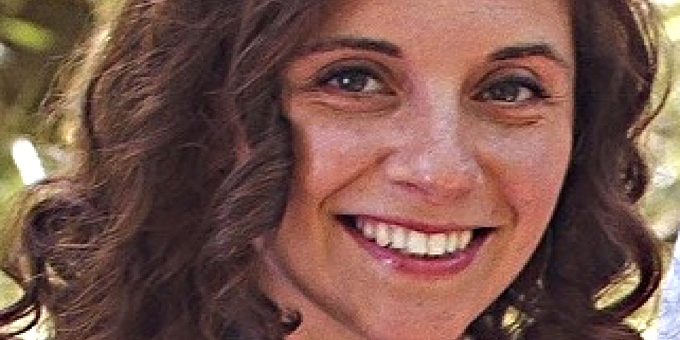 Chef Andrea spent childhood summers visiting Damour, Lebanon (her Dad's hometown), and learning Lebanese recipes from her mother. Andrea & her husband now share their passion for creating authentic dishes not found in the average kebab shop.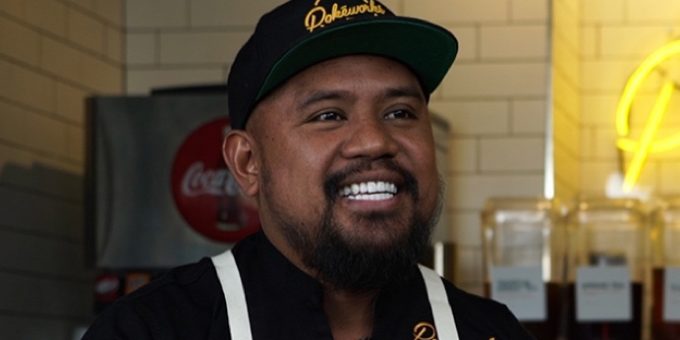 Chef Sheldon draws inspiration from the mix of cultures of his hometown Hilo, Hawaii. His path led him to an internship at Disney World to Bravo TV's Top Chef (winning the coveted "Fan Favorite"), and to open Maui's 'Tin Roof'.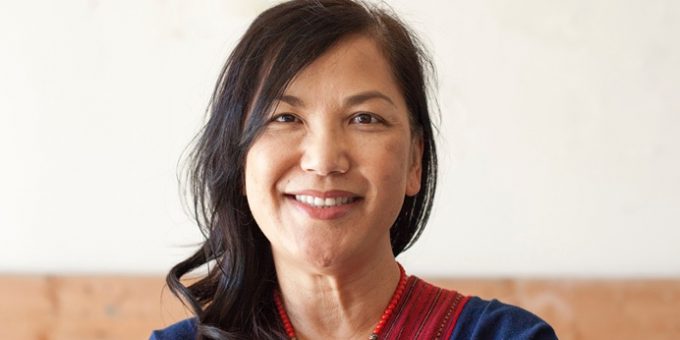 Chef Tanya grew up in Northern Thailand and brought with her the authentic cooking of her homeland, operating several restaurants in Washington state before moving into catering authentic Thai for Seattle foodies.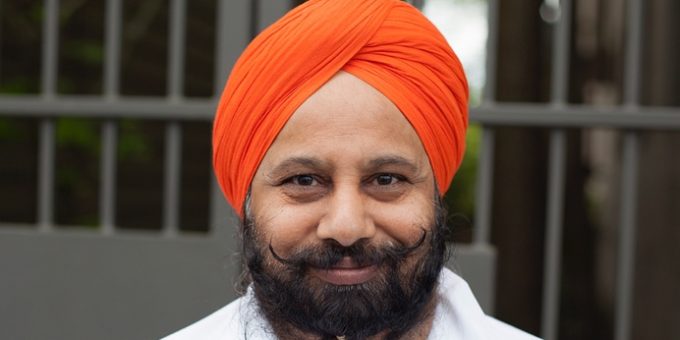 Chef Baldev has been working as a professional chef for almost 15 years, bringing traditional Indian culinary techniques and Tandoori specialities to Seattle at his Capitol Hill restaurant, Mirch Masala. He's excited to share his dishes with Lish.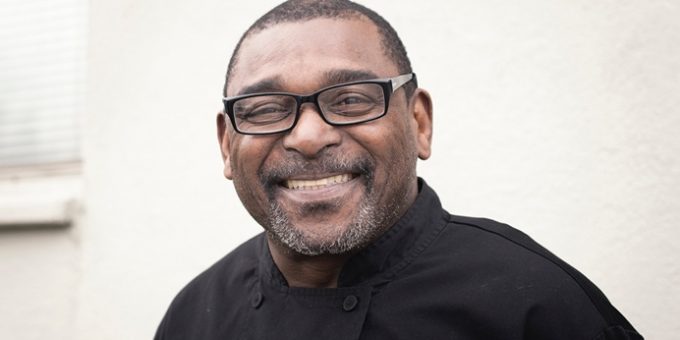 Chef Jemil is proud of his Cajun and Creole heritage, and has devoted over 20 years to cooking-in New Orleans, Seattle, Dallas and throughout Europe. After attending the Culinary Institute of America in Hyde Park, NY, he's won numerous national awards.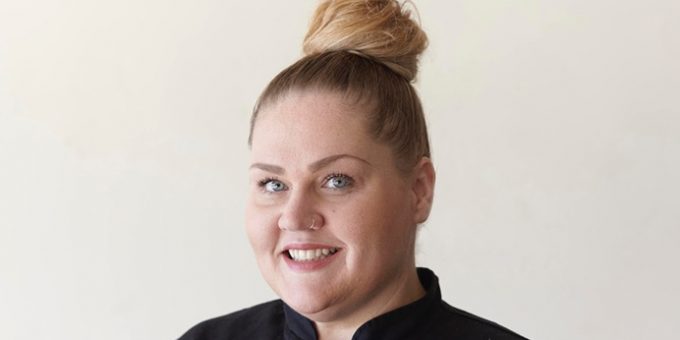 Chef Jenn was raised at the stove of her very southern grandmother, learning how food brings and holds family together. Food was a cornerstone to every family gathering and celebration. With time her cooking skills and her children grew; and finally her passion for cooking became her career.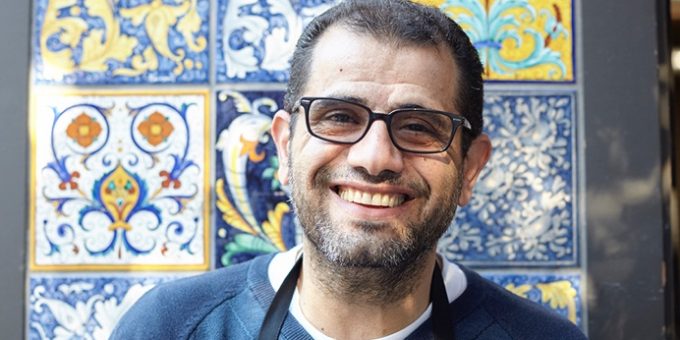 Chef Salam grew up in Kuwait where his mom and his aunt encouraged his cooking hobby. After earning degrees in Engineering and Marine Economics & Transportation as a student in Egypt, he moved to the US in 1990 and became a professional chef.
Lish partners with the best local chefs and restaurants to design thoughtfully balanced office menus. Each meal fosters a vibrant community of local chefs and restaurants, and helps their small businesses thrive.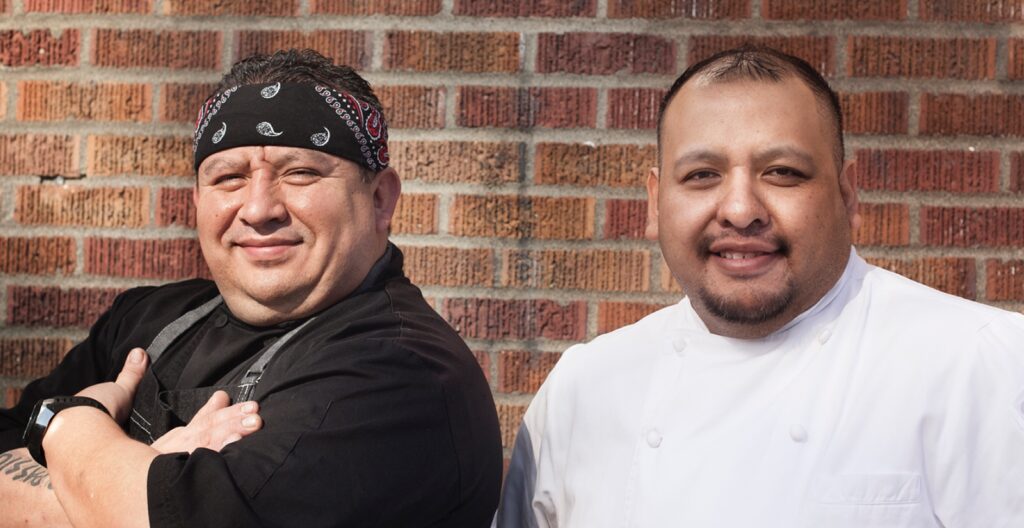 Interested in Partnering with Lish to Serve Great Food?