Fill out the form below and we'll get in touch shortly.
Looking to order food for an upcoming event or meeting?
Order family-style catering online in seconds.
Expect Excellence, Trustworthy Service, Convenience, and Variety
We create workplace food experiences that employees love, made by local chefs and businesses who care.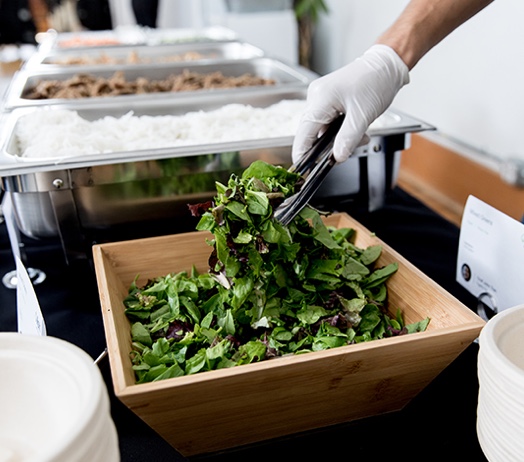 We partner with chefs dedicated to outstanding food that's fresh and authentic.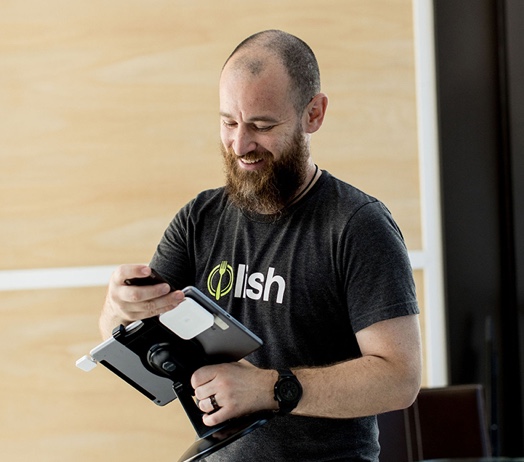 We go above and beyond the expected to provide delightful and reliable service.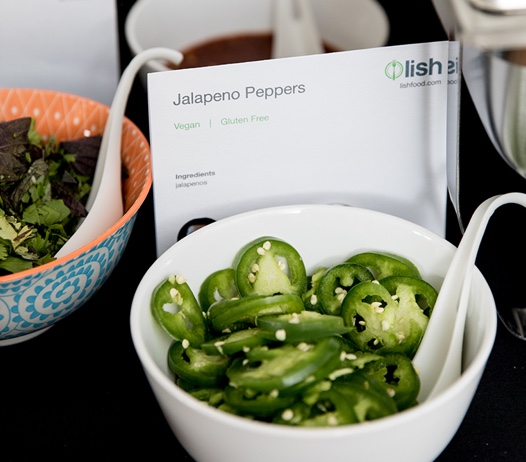 We make the experience simple and hassle-free, every step of the way.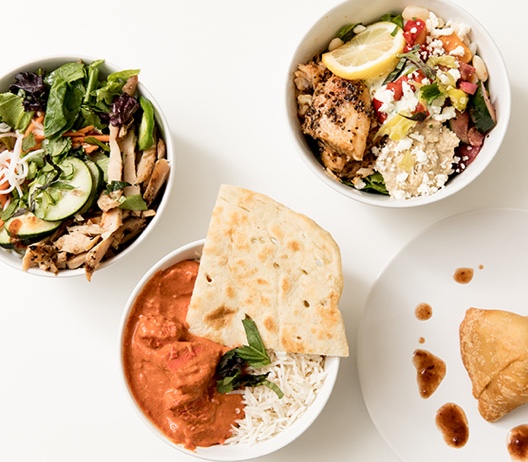 We curate food that people will look forward to—and we seek feedback to constantly improve.