PopUp Restaurants for Lunch
Let your team order from and pay for lunch from rotating restaurants in your office.
With PopUp Restaurants, a unique food experience is set up in your office or building lobby daily.
Most meals are under $10. You can choose to partially subsidize meals, or have folks pay in full. We manage all logistics from scheduling to clean-up, and our dedicated onsite attendants are there every day to ensure a fantastic experience.
Schedule a Walkthrough
A Lish Account Manager will meet you onsite to walk your space, determine the optimal configuration, and review facility requirements.
Get Your
Plan
We'll design a custom schedule of rotating restaurants for your workplace. We'll give you a Statement of Work that details all the daily operations.
New Restaurants
Every Day
A different restaurant comes every day to serve lunch. A Lish PopUp Attendant helps the restaurants set up and support the service.
Walk Up,
Order and Pay
Dishes can be customized per person, or to accommodate most dietary needs. Companies can also choose to subsidize meals for their employees.
Restaurant-style Service in Your Office
Why spend time going out when you can enjoy delicious restaurant fare in your workplace? PopUps are a great way to offer your team food for purchase, hassle free. Lish takes care of all the details including delivery, set-up, clean-up, and daily oversight.
Fully Managed and Hassle Free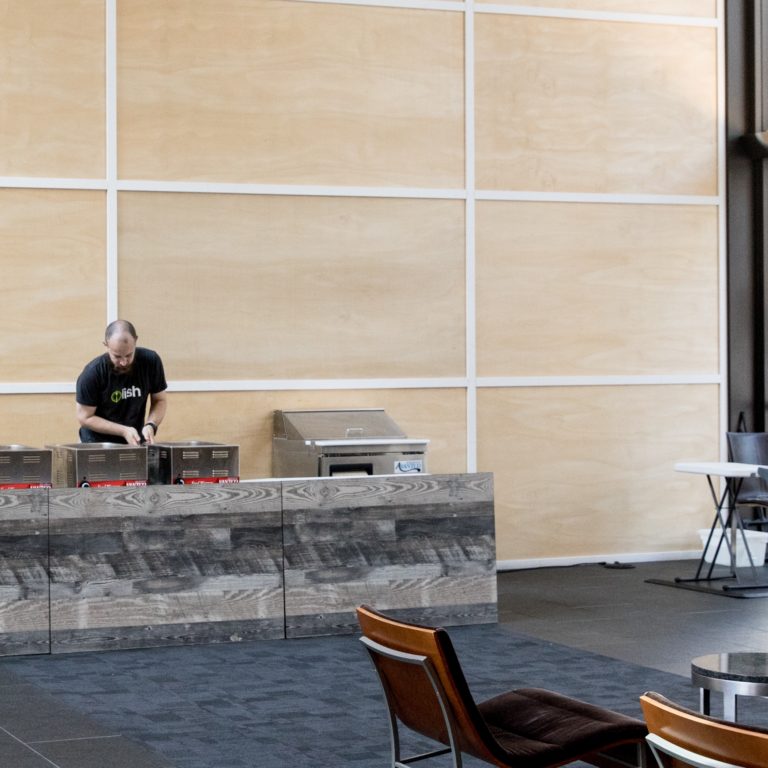 Lish staffs an onsite PopUp attendant and takes care of every detail. All you need to do is show and enjoy lunch!
Fresh Food, Exciting Variety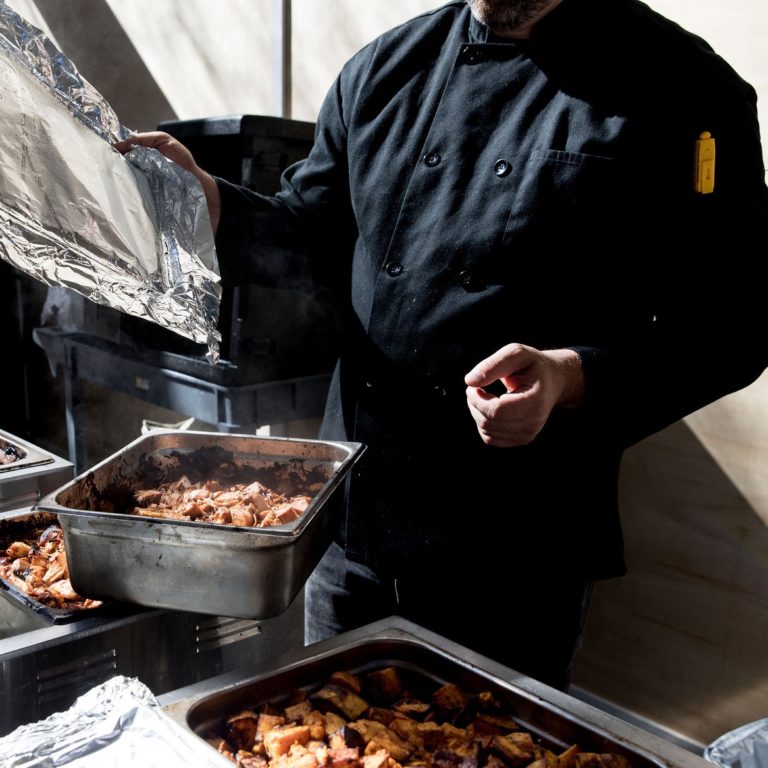 Meals are served to order, so every meal is served hot and fresh by artisan chefs that specialize in a wide variety of cuisines.
Make Your Budget Go Further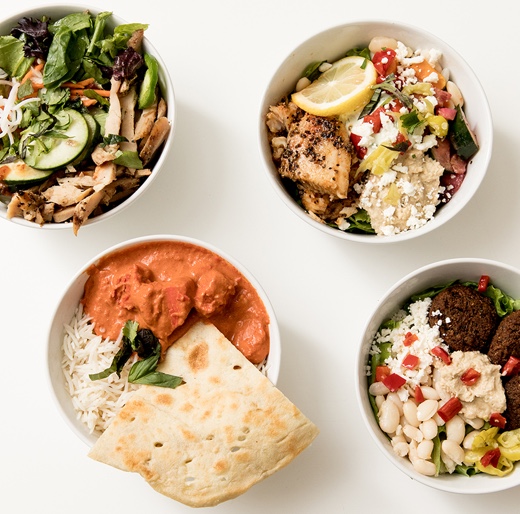 Your company can choose what to spend, if anything, with the option to partially subsidize meals. The best part is that the company only subsidizes what the team eats.
Lish's technology keeps you and your team in the loop on daily PopUp Restaurants. View your menus online, see upcoming restaurants on your calendar, and rate meals from your calendar or Slack.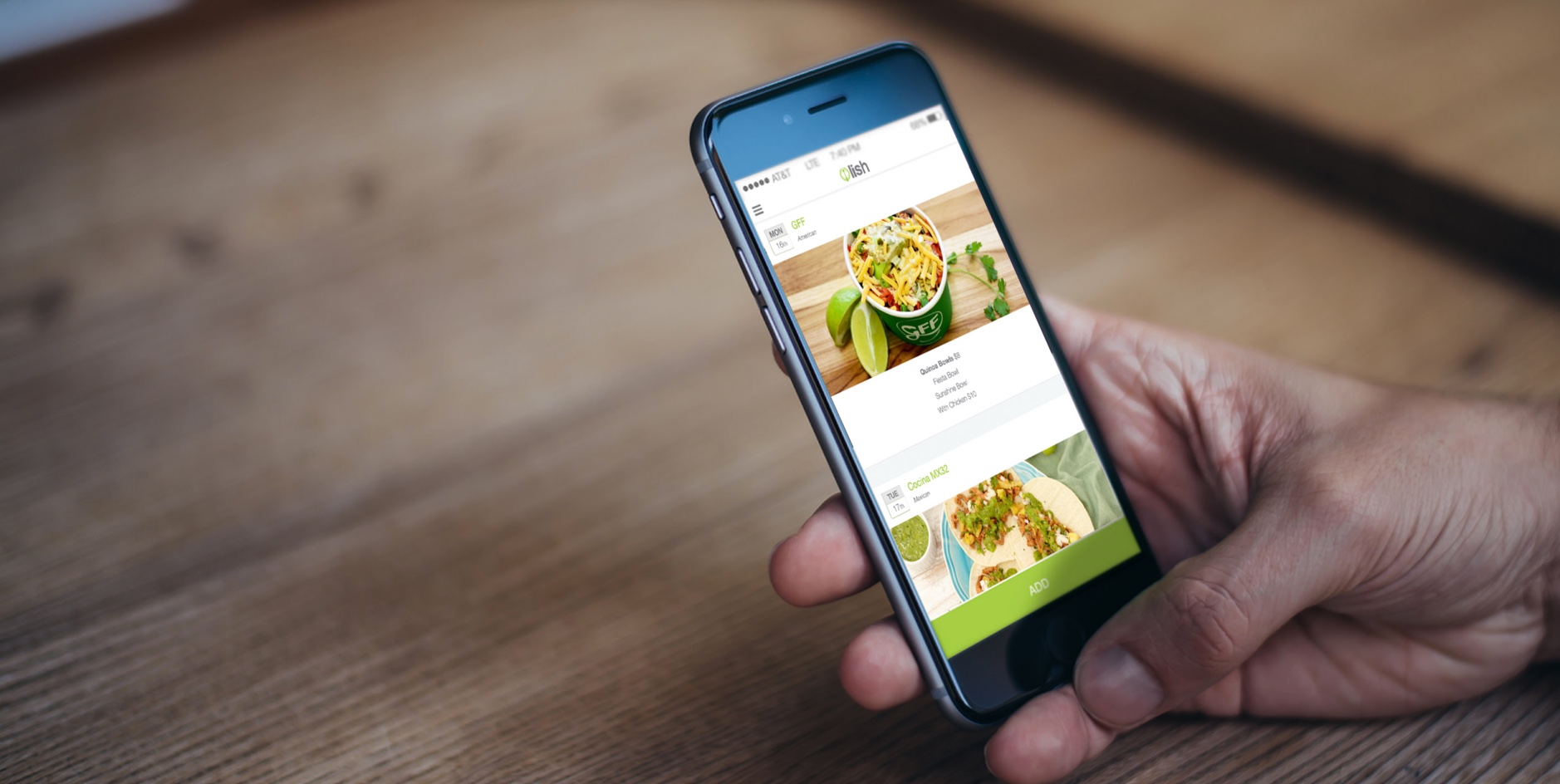 97% of employees rate Lish PopUps as one of their favorite amenities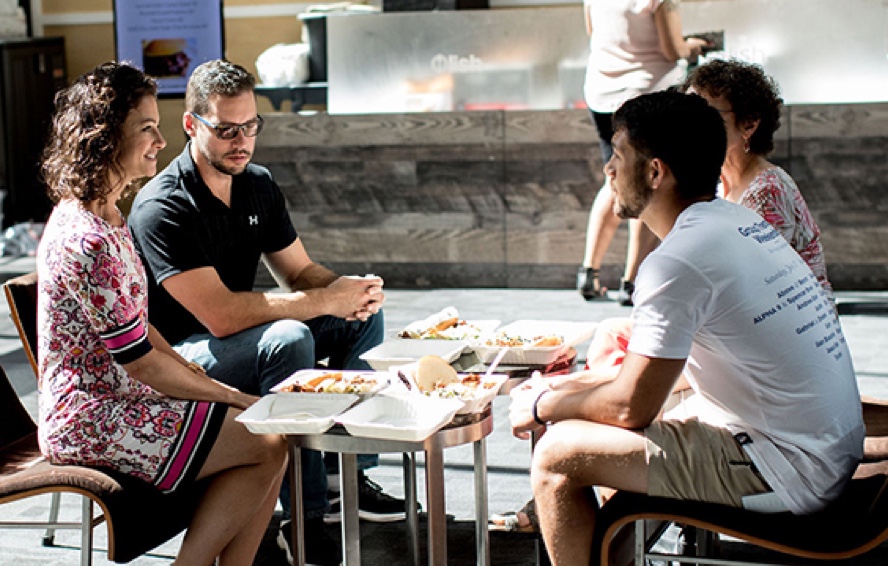 Take your team out to lunch without leaving the office.
We offer the option for employers to fully or partially subsidize PopUp restaurants. Your employees will appreciate both the flavors and the price.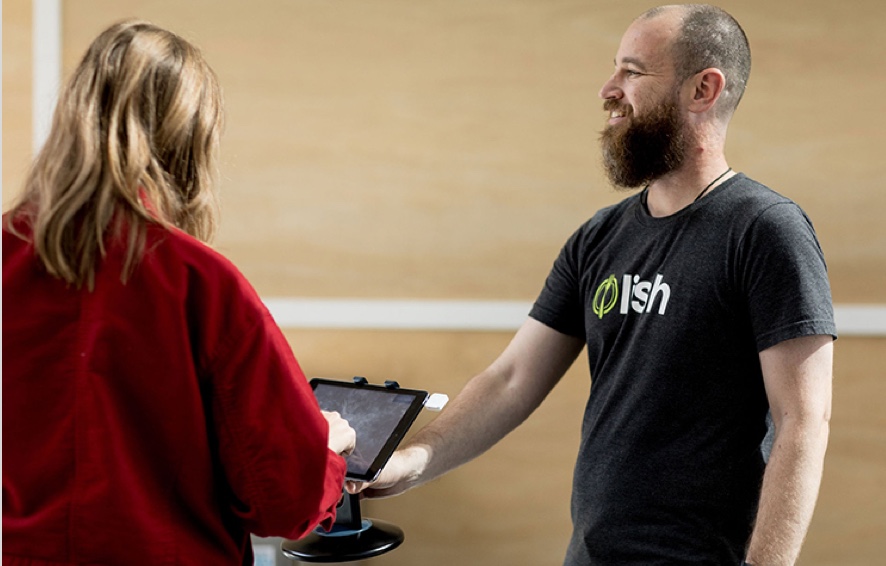 Offer a restaurant experience in your office.
Who needs a food truck? PopUp restaurants are the perfect solution for providing your team with food for purchase.
PopUp Flavors for Every Taste
We schedule PopUp Restaurants that specialize in a wide variety of cuisines, each dedicated to serving high quality artisan food. We work hand-in-hand with them to create well-balanced, delicious menus.
Here's what a week of meals from Lish can look like: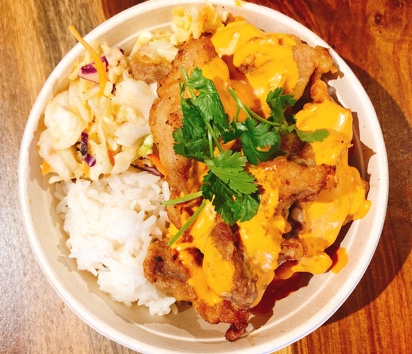 Monday
Byte Food Truck
Mochiko Chicken $10
Rice Bowl & Gyoza $12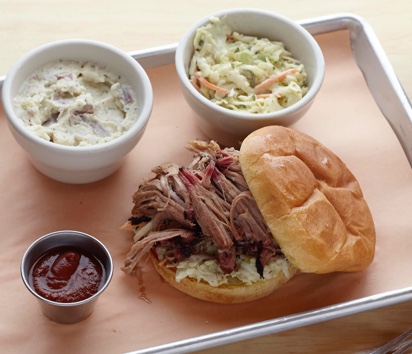 Tuesday
Jack's BBQ
Pulled Pork $10
Brisket Plate $14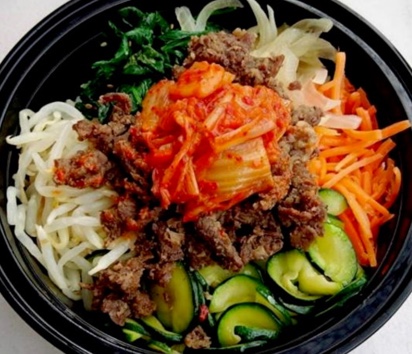 Wednesday
Bomba Fusion
Beef Bulgogi $12
Tofu Bibimbap $11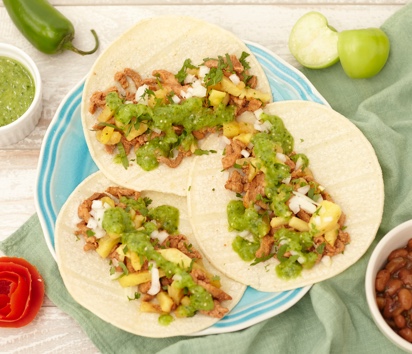 Thursday
CocinaMX32
Three Taco Combo $9.50
Chips & Guacamole $2.50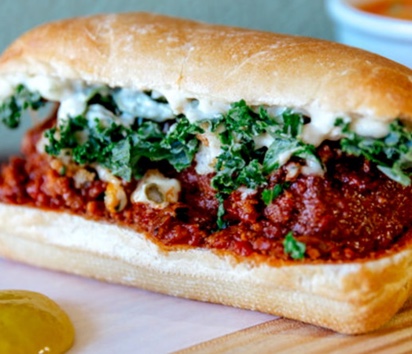 Friday
Meat and Bread
Meatball Sandwich $10
Chicken Kale Caesar $8
Lish has been wonderful for our company and completely hands-off for me. Having different restaurants in our office every day is the coolest thing. It definitely has helped our company foster a great culture.
Lish PopUps has been a wonderful complement to our onsite retail tenant.

Tenants love having multiple dining options that change every day.
Lish PopUps have activated our lobby and created a wonderful environment and valuable food solution for our tenants. We had a beautiful atrium that was mostly empty—now it comes alive every day.
Where will PopUps be set up?
PopUps are typically set up in the building lobby or in the employee lunch room. Since Popups are portable, they can be set up in any convenient location in your building.
How do people pay for food?
Guests can walk up, place their order and pay at the cashier. Lish accepts all major credit cards or mobile payment.
What are the site requirements?
PopUp sites need to have 12 ft x 9 ft space, three 120V outlets, and access to running water. The space also needs access to wifi or cellular reception to process payments.
How will employees learn about PopUps?
Employees can sign up to receive daily or weekly menus by email. Don't like email? Lish's calendar feature automatically updates your Google or Outlook calendar with upcoming restaurants. Menus are also available on our mobile web app, or companies that use Slack can set up a channel with our Lish Slack app.
What is the cost to the company or building?
There is typically no cost to the company or building hosting a PopUp. Each employee pays for the own meals. Companies may choose to subsidize meals partially or fully as an employee perk.
Who does set-up and clean-up?
Lish's dedicated Onsite Attendant arrives every day to do the set-up before the restaurant arrives. Your attendant cashiers the service and oversees the restaurant team. After the service they ensure the space is clean and all equipment is stored away.
Ready to put your food program on autopilot? Fill out this form, and we'll be in touch shortly.