There's nothing more satisfying than making people happy, and nothing makes people happier than great food. Our Catering Leads ensure every meal is on time, set-up promptly, and is served with a smile.
Lish is local, and we make it easy to bring delicious, healthy food from the best local chefs to local offices. Each chef is an independent entrepreneur who makes the food they love using only the freshest local ingredients. As a catering lead, you're essential to the office catering experience.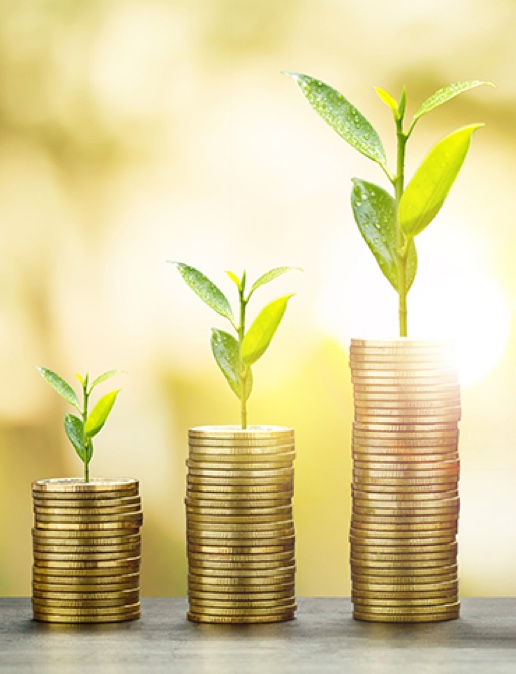 Earn up to $25.hour in your spare time, with a minimum guaranteed $20 hourly rate plus reimbursements and bonuses.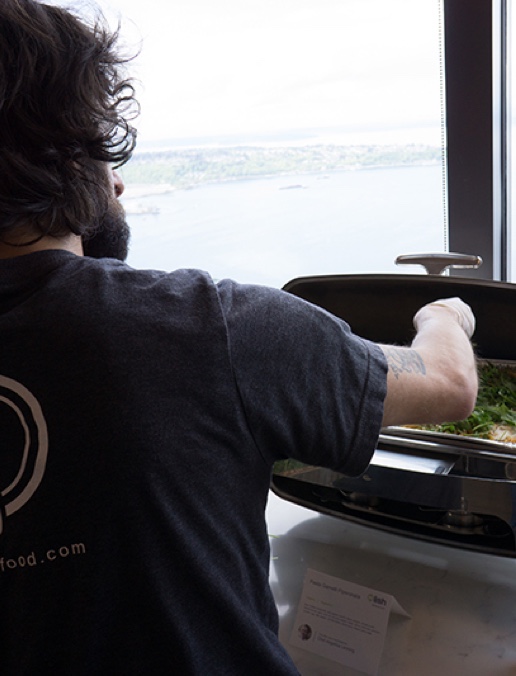 We offer short 1.5-2.5-hour shifts, and flexible scheduling. Shifts are generally during lunch hours, with morning and evening hours also available.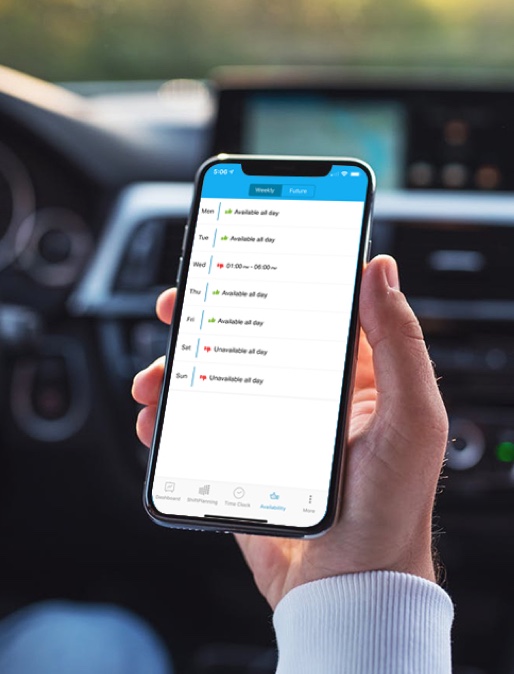 Set your availability and work only the days you want, Monday to Friday. Lish is closed on weekends.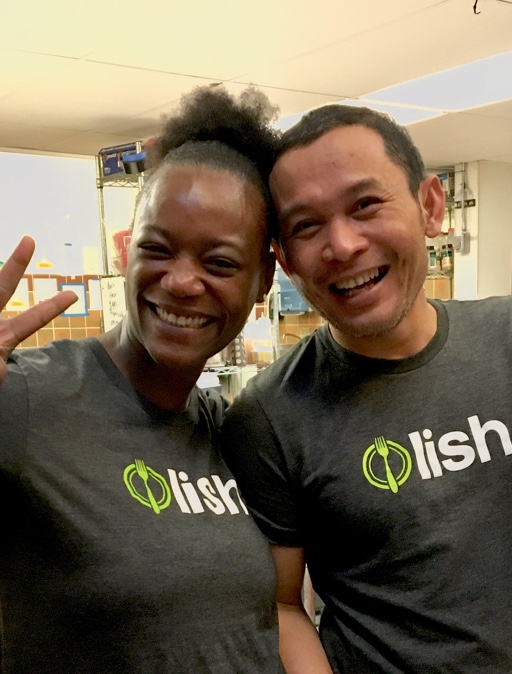 Our team of Catering Leads are all Lish employees, not contractors. No catering or delivery experience is required, and we provide thorough on-the-job training. "Lish is easy, you get paid weekly, and it's only a couple hours at most. It's convenient if you're a student looking for work."
-Sarah, Lish Catering Lead 
"I love the opportunity to make a little extra cash during lunch as well as the people that I get to meet."
-Kelly, Lish Catering Lead "Honestly, a big part of why I enjoy working for Lish is the people I work with. Everyone is really nice and wants to listen and help each other. The other reason is that I enjoy the service and variety of food they provide with local chefs and healthier, quality meals."
-Aric, Lish Catering Lead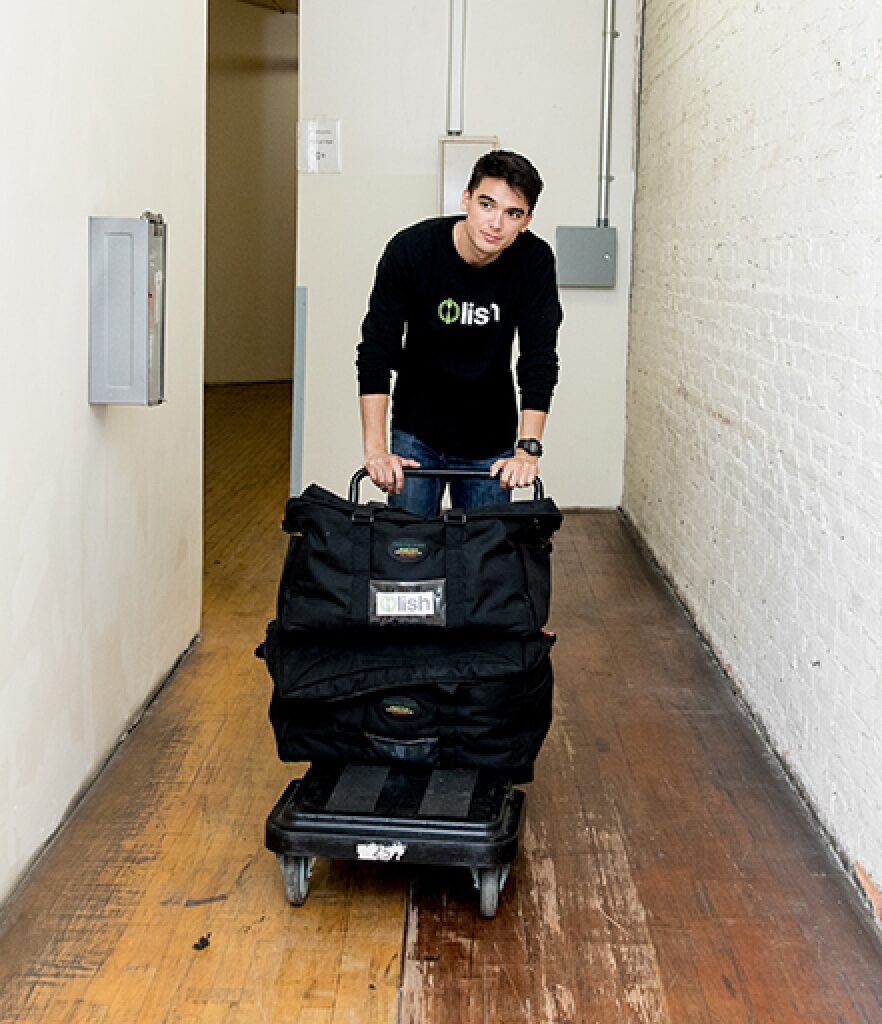 Catering Lead Requirements
No prior delivery or catering experience is required. If you check the boxes below, we'd love to hear from you!
Reliable and friendly
Must be 18 or older
Must have a vehicle with proof of vehicle insurance
Valid driver's license and a clean driving record
Smartphone with data plan and text messaging (iPhone or Andriod)
Must be willing to obtain a Washington State Food Handler Permit