Why Offer a Workplace Food Program?
Feed and delight your team. Build a healthier culture.
Promote Culture by Feeding Your Team
The best companies to work for have workplace meal programs. They demonstrate their appreciation in a tangible way that keeps the team fed and happy. Providing employees convenient access to high-quality meals is one of the simplest ways to improve their work lives.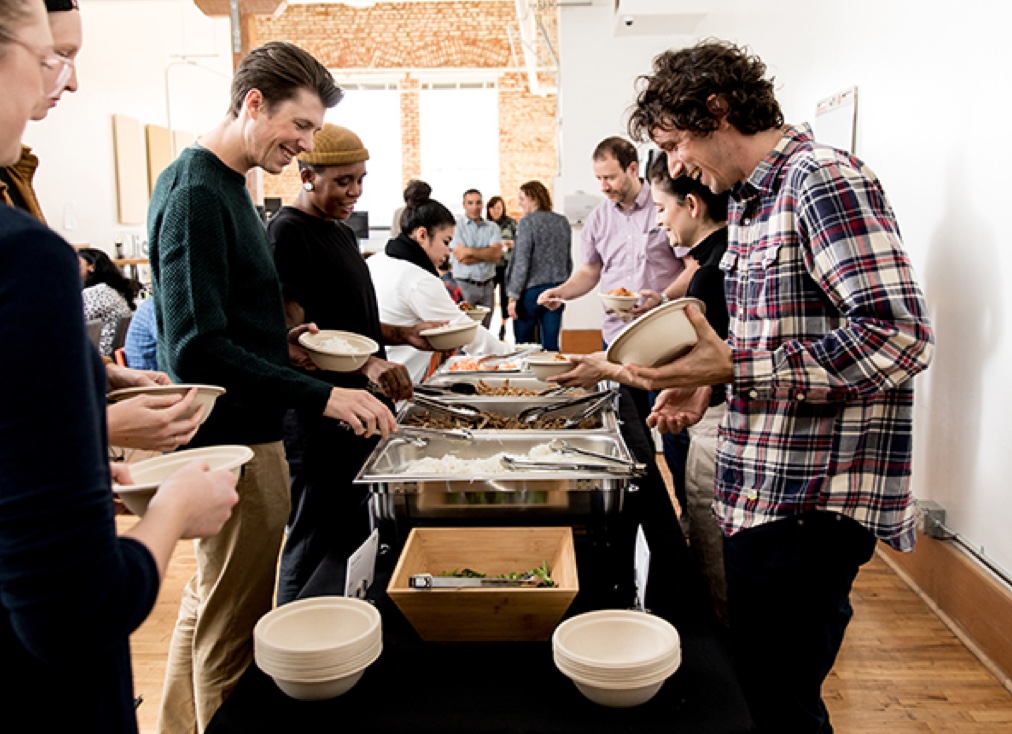 Attract and Retain the Best Talent
Businesses featured on the "Best Places to Work" lists often offer food as a perk. As businesses compete for top talent, food makes a huge difference. Establishing a workplace food program puts you on equal footing with top employers.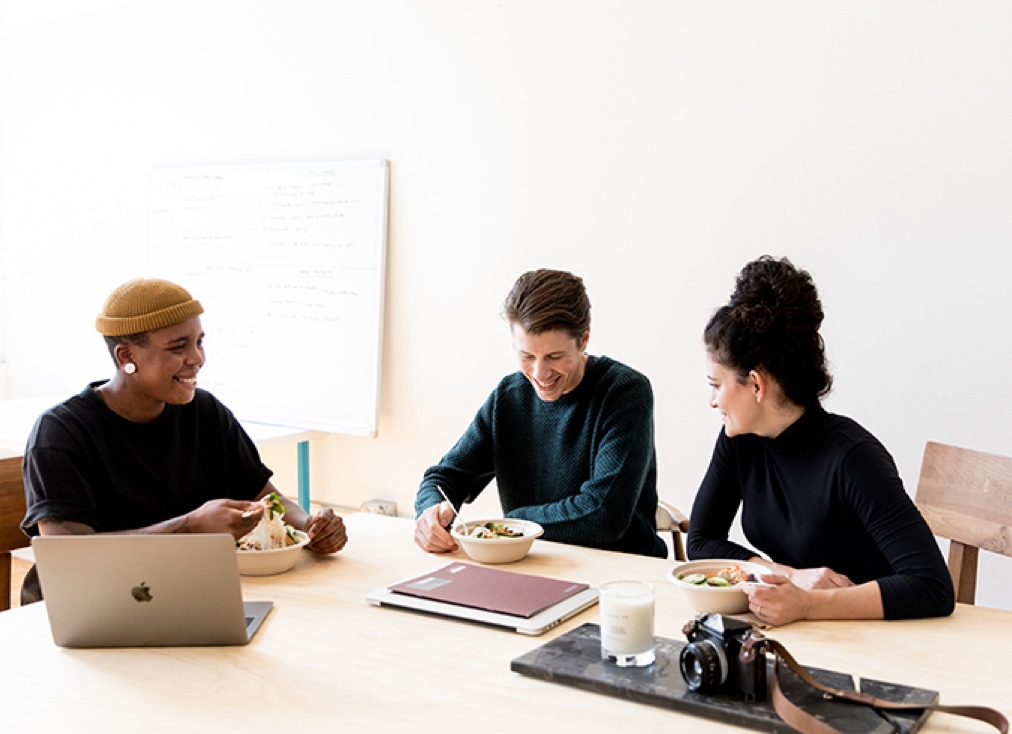 Offering lunch options in your office encourages more employees to eat together. Cornell researchers found that collaborative behavior was about twice as high among team members who ate with one another than among those who didn't.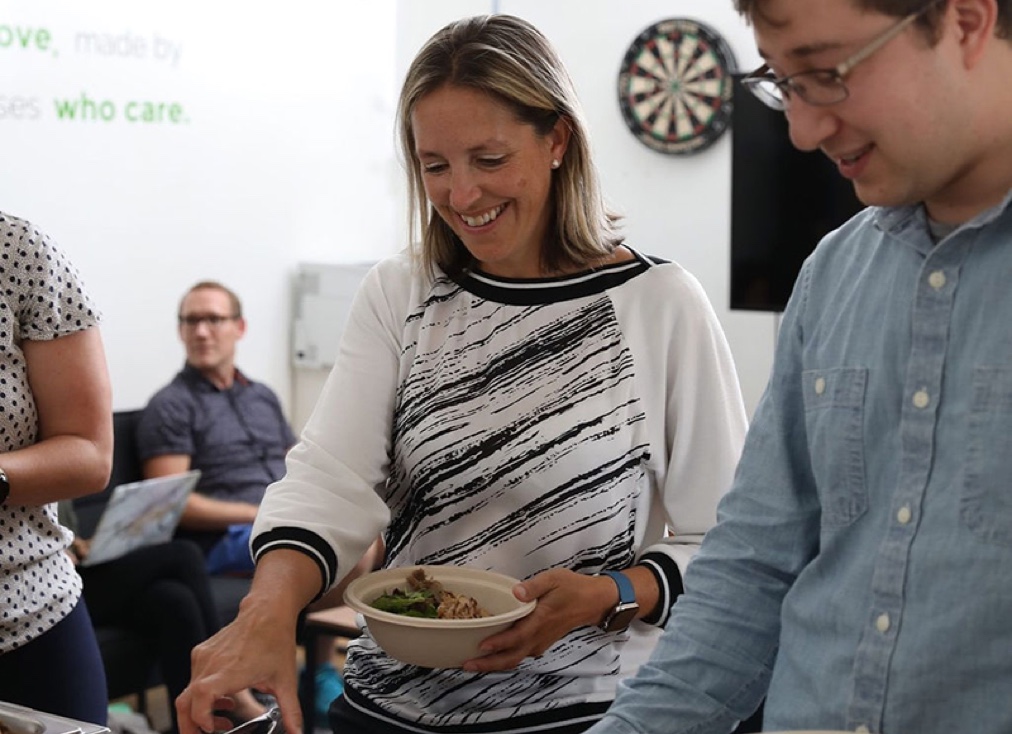 Increase Employee Satisfaction
Nothing pleases the modern workforce like employer-provided food. Over 90% of employees who use Lish on a regular basis rate food as a top employer perk.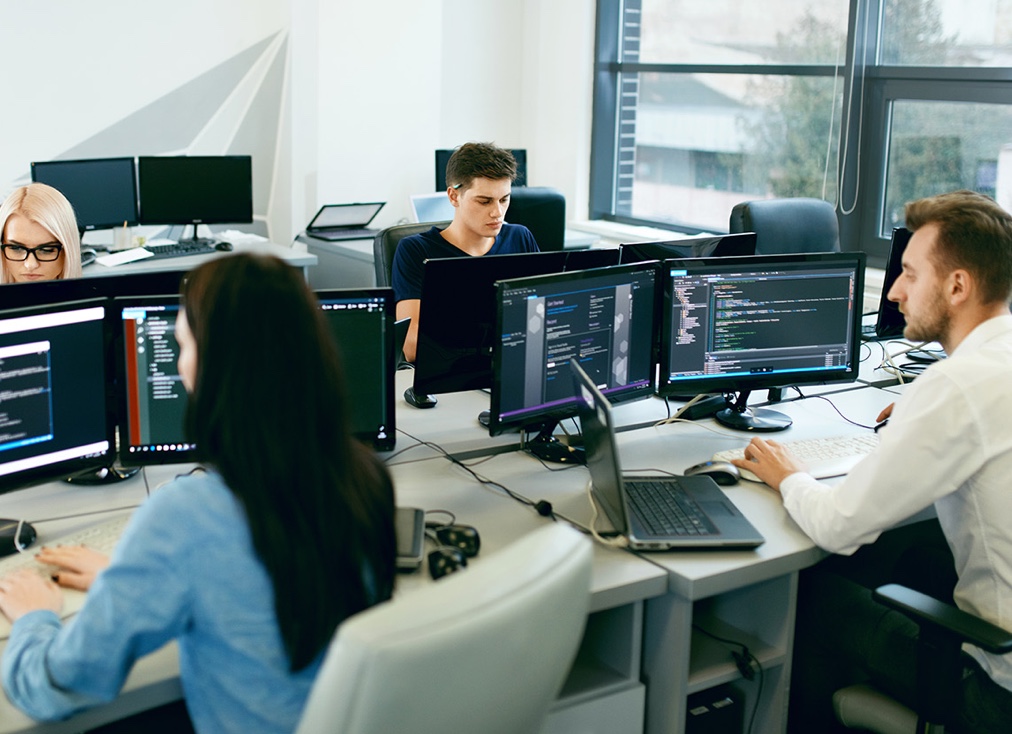 Save Time and Increase Productivity
Employees save approximately 30 minutes in transit and wait times when they eat in the office as opposed to leaving the office for lunch. This adds up for companies. With a food program, most companies see a 50 - 100% ROI with increased productivity.
Employees rate Lish as one of their favorite perks.
Savings assume daily lunches paid for by employer and average salary at a Seattle tech company.
Typical productivity savings for a 100-person office.
Providing lunch for
employees is a no-brainer. It is an effective way of helping employees build meaningful relationships, it saves employees time, and everyone loves it.
CEO & Co-Founder, OfferUp
Having Lish bring lunch
each week to our office is the highpoint of our week! The staff gathers together that day which gives us a great opportunity to connect.
Lish PopUps have activated our lobby and created a wonderful environment and valuable food solution for our tenants. We have a beautiful atrium that was mostly empty—now it comes alive every day.
Sr. Property Manager, CBRE
Find the Right Food Program for your Organization
Choose the option that's just right for your team.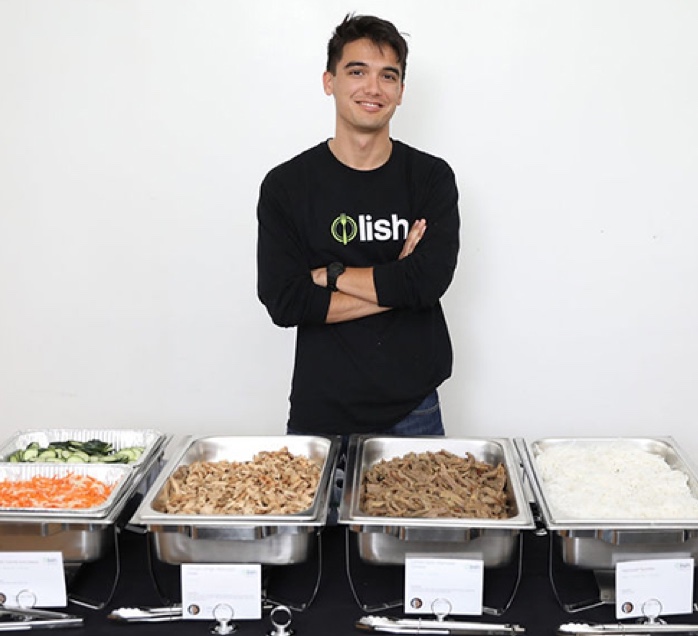 Free food perk
Frequency: 1-5 days per week
Office pays: $12-$15 per employee
 Employee pays: $0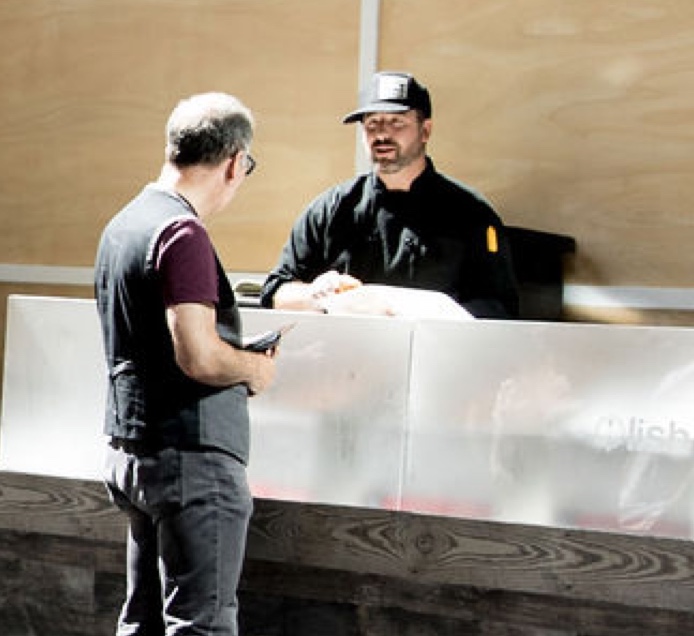 Employee-paid, optional office subsidy
Frequency: 3-5 days per week
Office pays: $0-$10 (optional subsidy)
Employee pays: $10-12 (minus subsidy)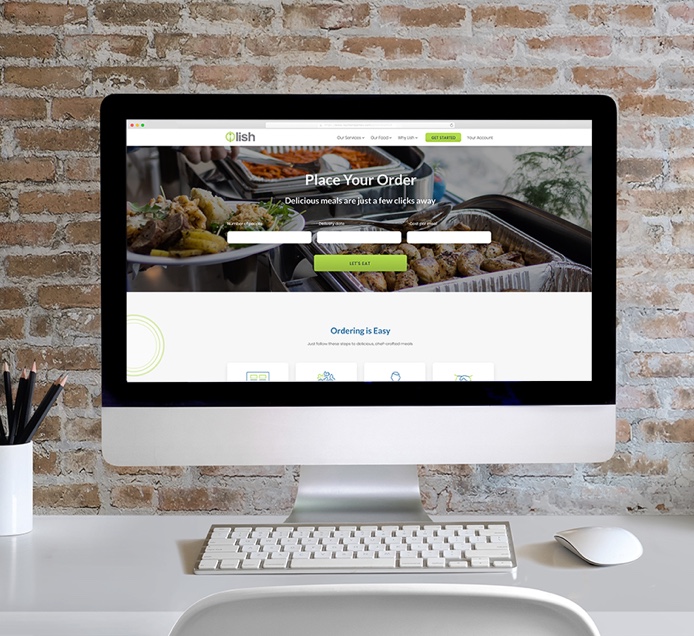 Food for meetings & events
Frequency: As needed
Office pays: $12-$15 per employee
Employee pays: $0
Ready to put your food program on autopilot? Fill out this form, and we'll be in touch shortly.