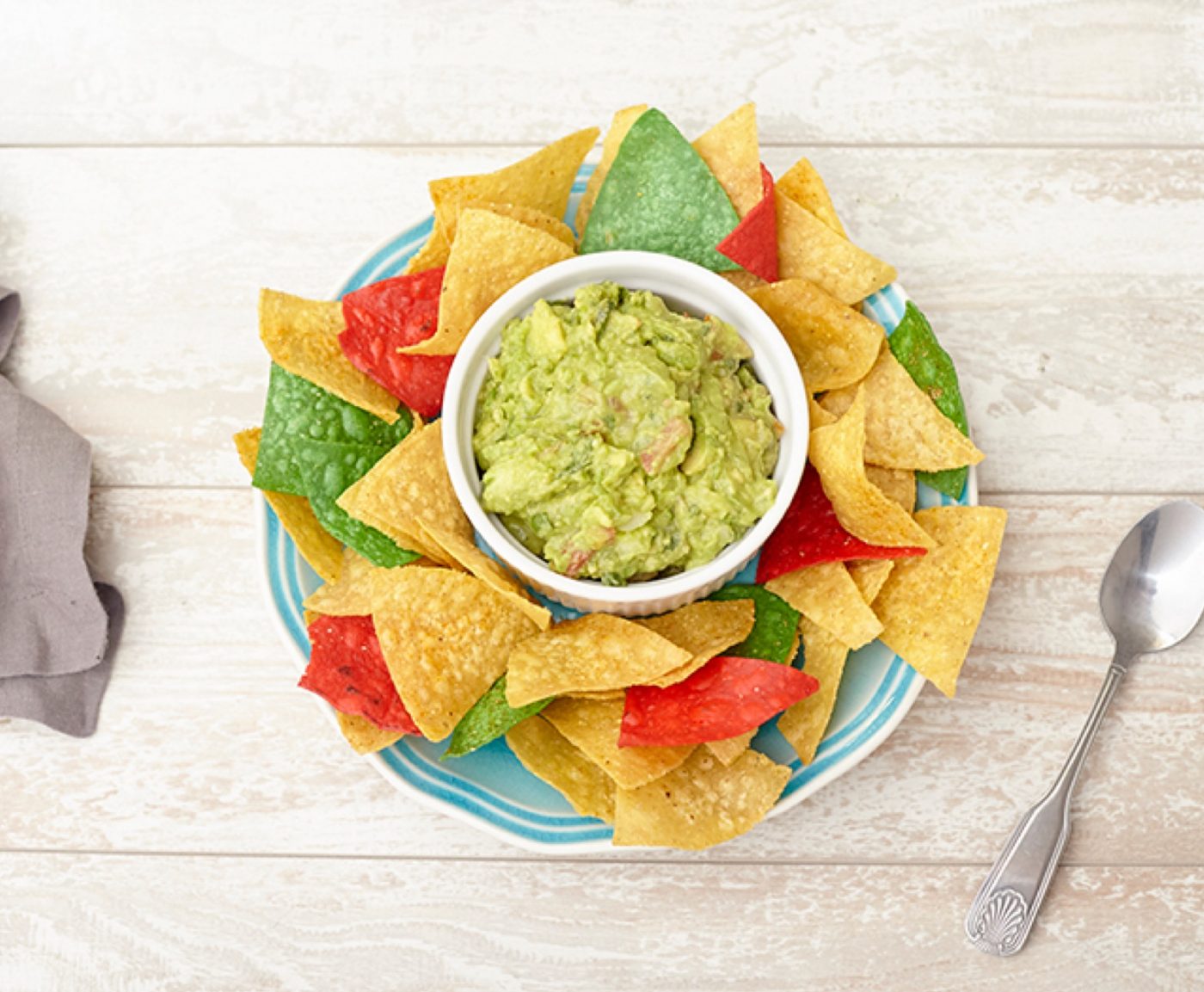 Put the happy in happy hour with afternoon noms to satisfy every palate.  
Convenient and seamless service. Reliable, safe delivery and professional set-up. And an exciting variety of appetizers and snacks to delight your team. Expect the best with every order.
Options for Every Workplace
Choose the option that's just right for your team
Subscription Catering
Set it and forget it—sign up for recurring meals and automate your perks.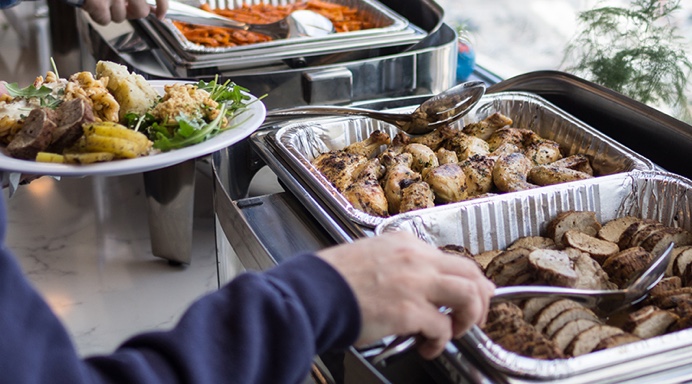 Catering
On-Demand
Order online for catering whenever you need it.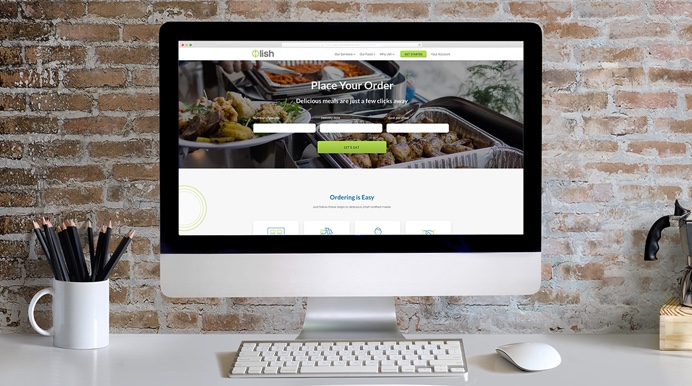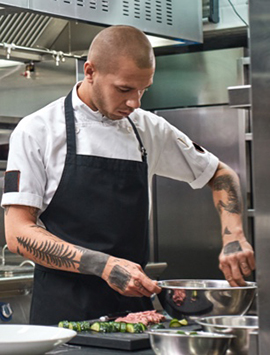 Keep your employees excited with chef-quality food.
We've partnered with dozens of talented local chefs to create hundreds of menus designed for office catering. Each menu is taste-tested and guaranteed to delight your team.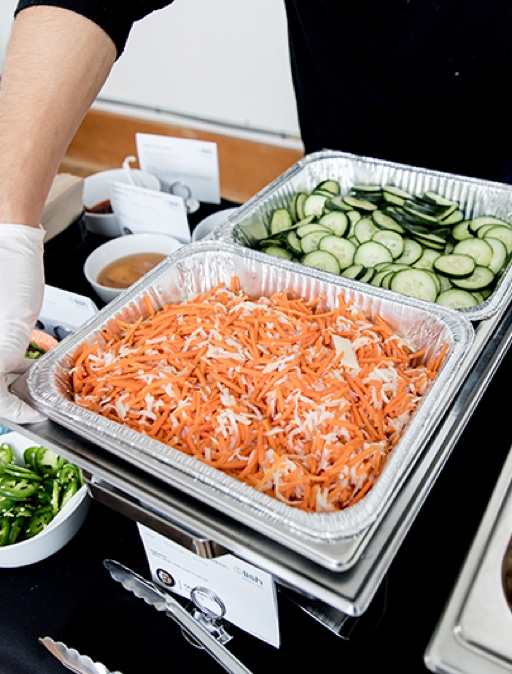 We do the heavy lifting for you.
Your onsite team takes care of delivery and set-up. We provide menu cards for each dish with complete ingredient lists and indicators for special dietary needs. Sign up for subscription catering and we'll curate your meals for you to meet your teams' tastes, dietary needs and budget.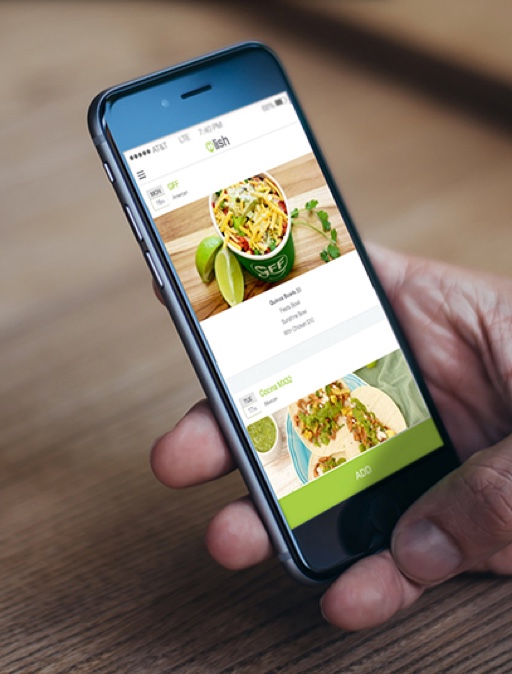 Tools that integrate with your workflow.
View, rate and review your meals online, integrate your menus directly into your calendar and Slack and track your deliveries from your phone.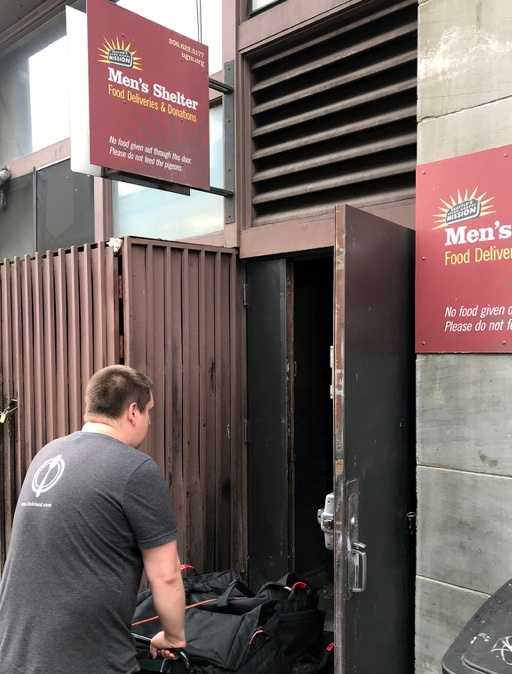 Each meal supports the local community.
Lish meals foster a vibrant community of local chefs and small businesses. With our leftover donation program, you can help feed those who need it most.
Some of our Favorite Happy Hour Menus
Select from a variety of consistently delicious, chef-crafted fare.
Here are just a few of our favorite menus.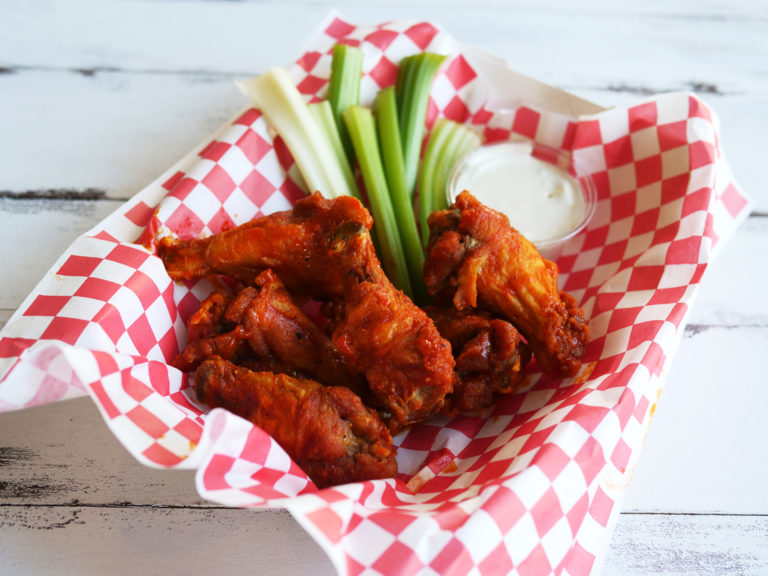 A perennial crowd pleaser, especially when it's from award-winning restaurateur Ethan Stowell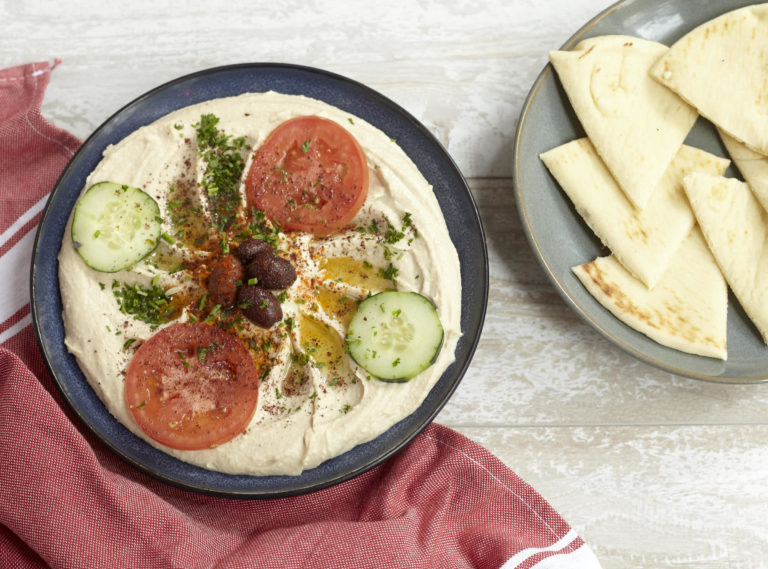 A lighter and healthier option that people will want to dip right into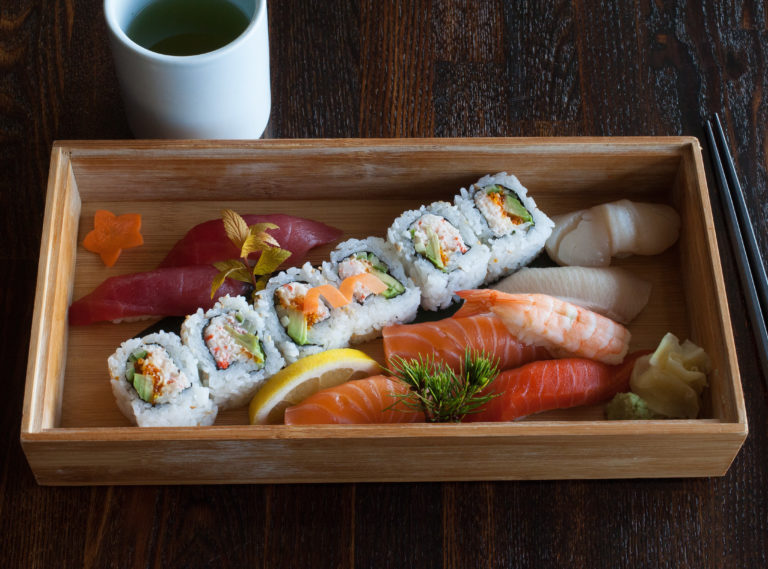 Sushi Rolls + Japanese Appetizers
Traditional & vegetarian rolls paired alongside gyoza and teriyaki, so there's something for everyone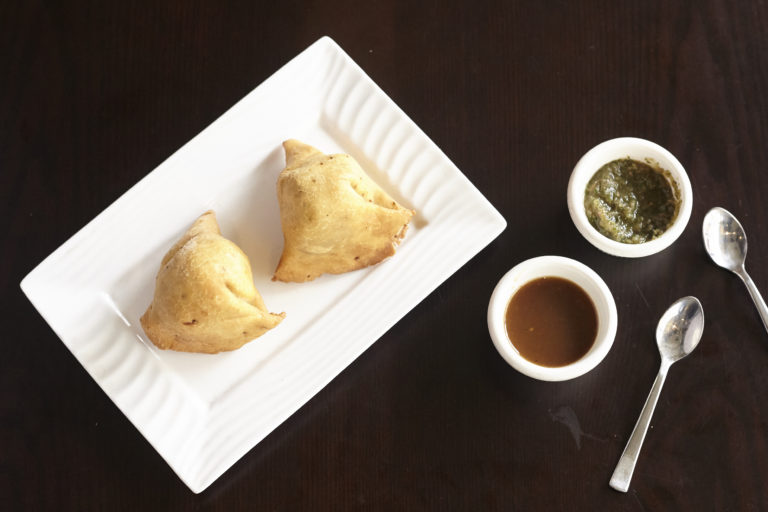 Chicken tikka bites, crispy chickpea-batter Pakoras and samosas spiced with cumin and coriander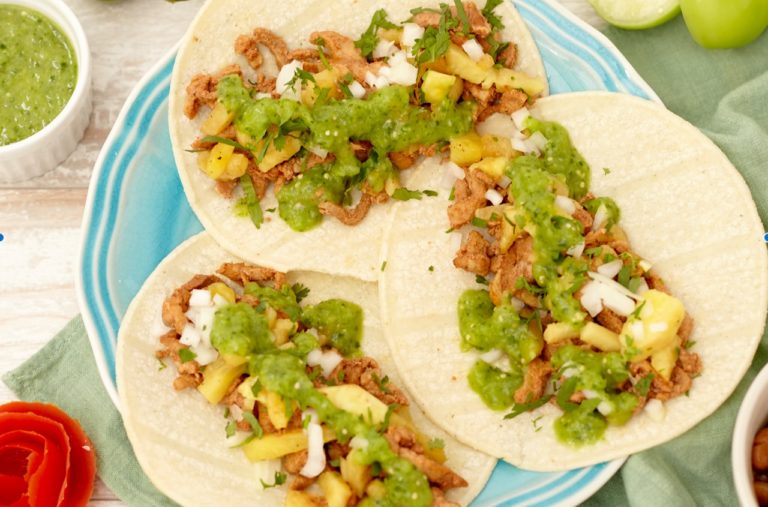 Classic street tacos on corn tortillas with salsas, cilantro, onions, and limes. Add chips and guac to kick it up a notch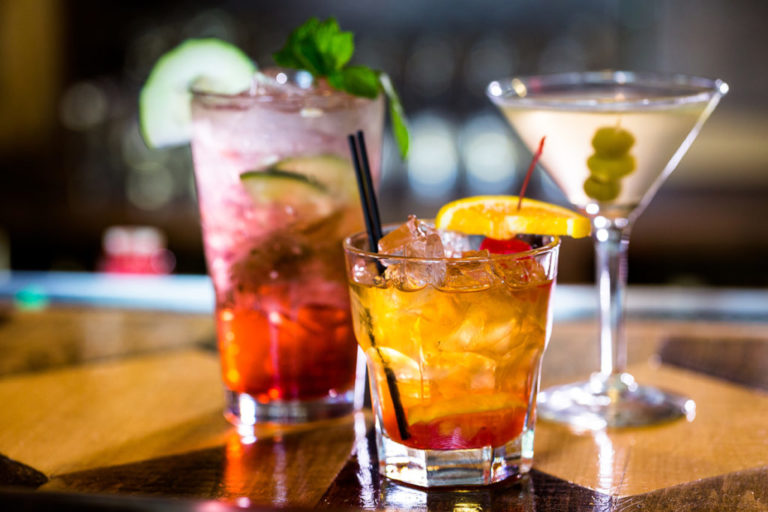 Elevate your happy hour with a premium spirits bar offering Moscow Mules, Negronis, Mojitos, Whiskey Sours, Margaritas, or more
curated menus from dozens of partner chefs
of deliveries on-time within 20 minutes or less
Lish has been a godsend for me and our office. Previously our meals were hit or miss. Delivery timing was all over the place and I had to help out a lot with setup and clean up. Now I just show up and the food is fantastic and enjoy lunch with my coworkers. I love Lish!
We have tried other catering services, and no one provides the high quality food, reliability, and professional service of Lish. They treat every company lunch like it's a wedding day. They care about every detail.
I love that I don't have to be there. I know everything will be set up just how I like it, and the food will be great.
Ready to put your food program on autopilot? Fill out this form, and we'll be in touch shortly.