The best companies to work for have workplace food programs. Why? Because feeding your team communicates that they are your company's most important asset. Providing employees convenient access to high quality meals is one of the simplest ways to build a healthier, more productive work culture.
See how our clients keep their workplace happy and productive with delicious food.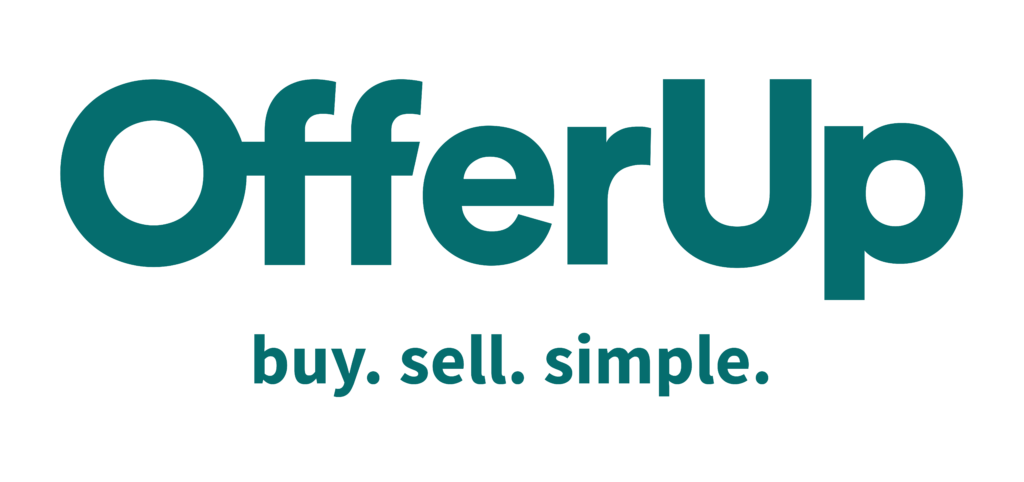 "Lish has been wonderful for our company and completely hands-off for me. 
It definitely has helped our company foster a great culture."
-Alissa O'Dell, Facilities Manager
PopUp Restaurant Customer
OfferUp is a fast growing technology startup in Bellevue, Washington. Their office is in a business park with few convenient amenities. Creating a healthy and vibrant culture is a high priority for the company leadership. While they were already providing a weekly catered lunch for the entire office, they were searching for a daily food amenity to bring more energy to their office, encourage employee engagement, and increase productivity by reducing the amount of time employees had to spend going out to get lunch. Daily catering was not an option due to budget.


OfferUp partnered with Lish to complement their weekly catering with PopUps 4 days per week. Employees loved the convenience and variety of new restaurants in their office daily.


PopUp Restaurants offered a low-cost solution, high quality restaurant partners, and a fully managed service.


Just as leadership hoped, PopUp Restaurants transformed OfferUp's office break area into a lively gather space at lunch. Over one-third of OfferUp's employee's buy lunch from the PopUp daily. From an economic and productivity perspective, having PopUps on site saves 25 hours of employee time daily—over $700,000 in gained productivity annually.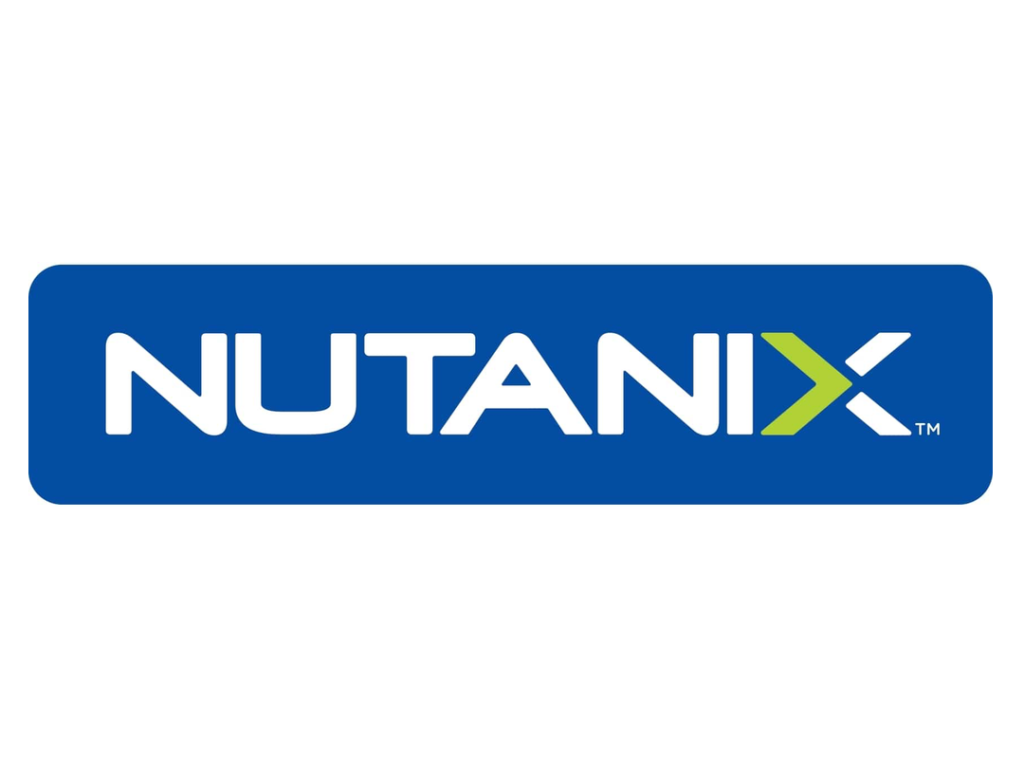 "Lish has been a godsend for me and our office. Previously our meals were hit or miss. Delivery timing was all over the place and I had to help out a lot with setup and clean up.
Now I just show up and the food is fantastic. I love Lish!"
-Christian Price, Office Manager
Subscription Catering Customer
Nutanix's engineering hub in Seattle was struggling to find a catering service that could meet the company's high standard for quality, consistency, and service. Food has been an important part of the Nutanix culture since its inception. As of 2019, the company has over 500 employees globally, and every office enjoys daily catered lunches.
After trying several catering services, Nutanix partnered with Lish. Lish's Subscription Catering Service was the only solution that delivered the variety and quality employees craved, and the high level of service needed by the office administrative team.
Lish created a personalized daily catering program for the Nutanix Seattle office. This plan focused on the team's favorite cuisines weekly, while also offering a variety of other rotating menus. Each meal was customized to fit the specific preferences and dietary restrictions of the team. An onsite manager handles the buffet set up, cleanup, and leftover donation.
"Lish PopUps have activated our lobby and created a wonderful environment and valuable food solution for our tenants.
We had a beautiful atrium that was mostly empty—now it comes alive every day."
-Diane Castanes, Sr. Property Manager
PopUp Restaurant Customer
The West Lake Union Center is a class A office building located outside Seattle's Central Business District. Tenant groups are primarily technology and healthcare. The onsite deli recently closed, and there weren't high quality lunch options within walking distance of the office. CBRE wanted to activate the building's atrium and bring a highly valued amenity to their tenants.
Lish's PopUp Restaurants offered a fully managed catering service for building tenants. An onsite manager ensured excellent service, and daily set-up and tear down.
PopUp Restaurants were an instant success! Tenants loved having fresh food onsite, and the rotating restaurants activated the atrium space during lunch. When the property was sold in 2019, tenants and brokers listed Lish as a key selling feature for the building.
Ready to put your food program on autopilot? Fill out this form, and we'll be in touch shortly.